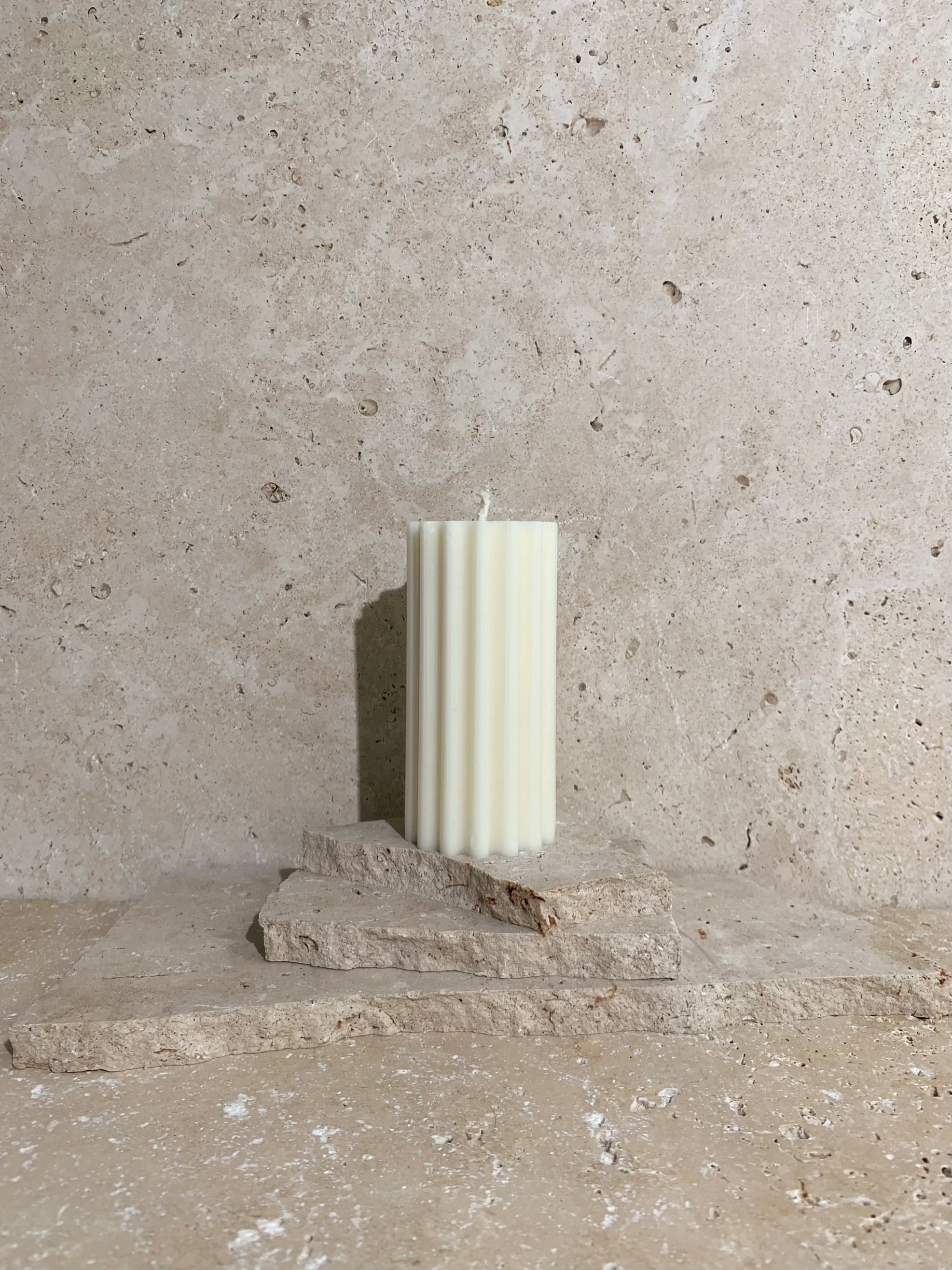 SCULPURAL  CANDLES  

Sustainable candles made to burn or display as a chic object 

LE LUMEN  candles are made primarily as a beautiful display piece for the home to invoke a sense of calm with neutral pallets and soft architectural shapes. They are consciously made from an un-scented plant based wax that is vegan friendly and biodegradable, with a lead free cotton wick. 
LE LUMEN candles are hand poured in Kyneton, Victoria, in small batches and packaged in recycled cardboard boxes.  There is no wastage as all excess wax or imperfect candles are transformed into new candles. 

UN GALET, French for a pebble or a boulder is the inspiration behind the next LE LUMEN capsule. The  collection visualises the stacking of stones in nature available in the signature creme colour. 

VIEW + ORDER COLLECTION
DELIVERY | 2-3 weeks made to order
XMAS ORDERS CLOSING  | 14th November 
TERMS | $300 Minimum. Payment Upfront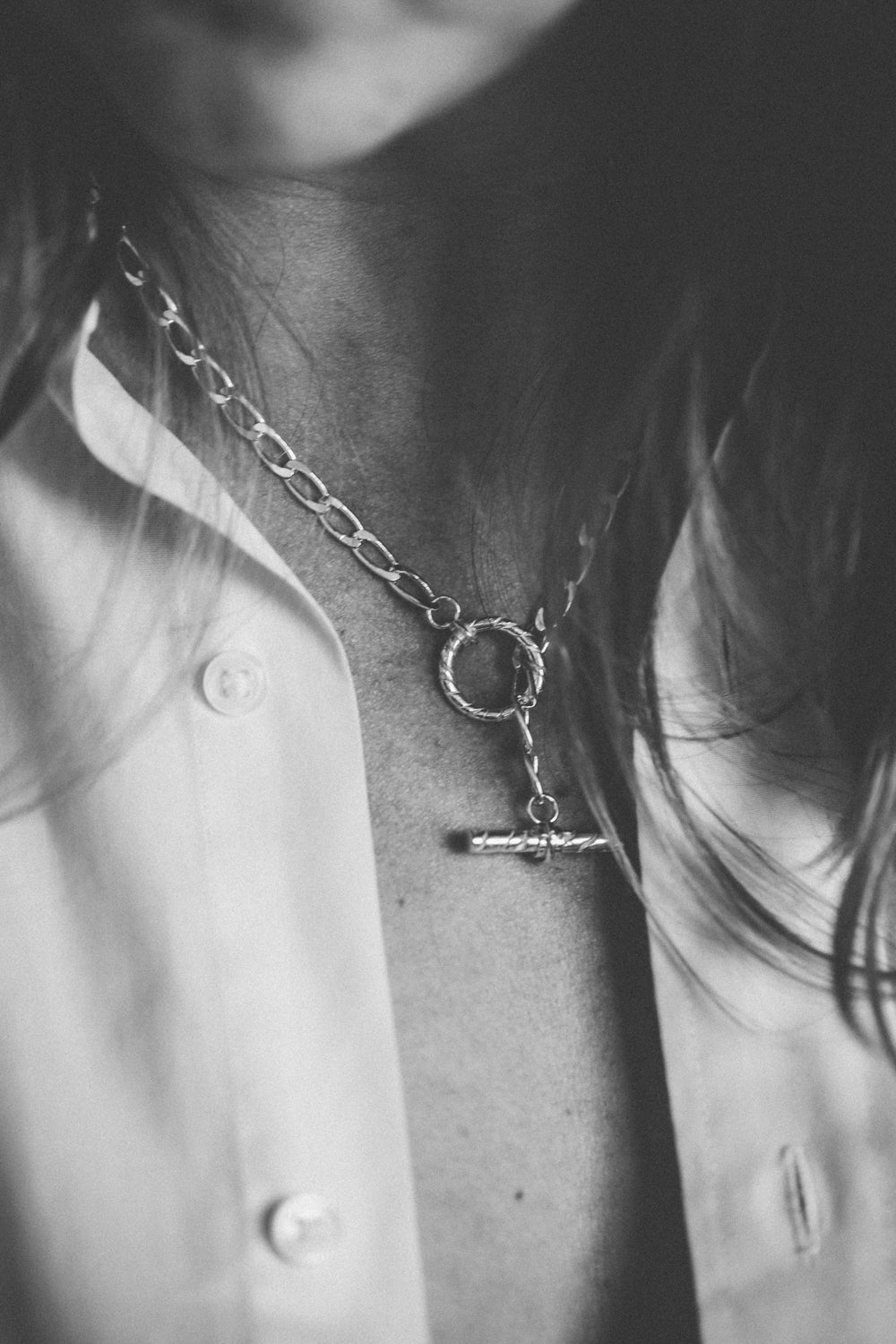 Melbourne jeweller Rhiannon Smith started her handcrafted label Two Hills in August of 2011. Named after the matriarch of  her large family, the label was intended to reflect...
Read more