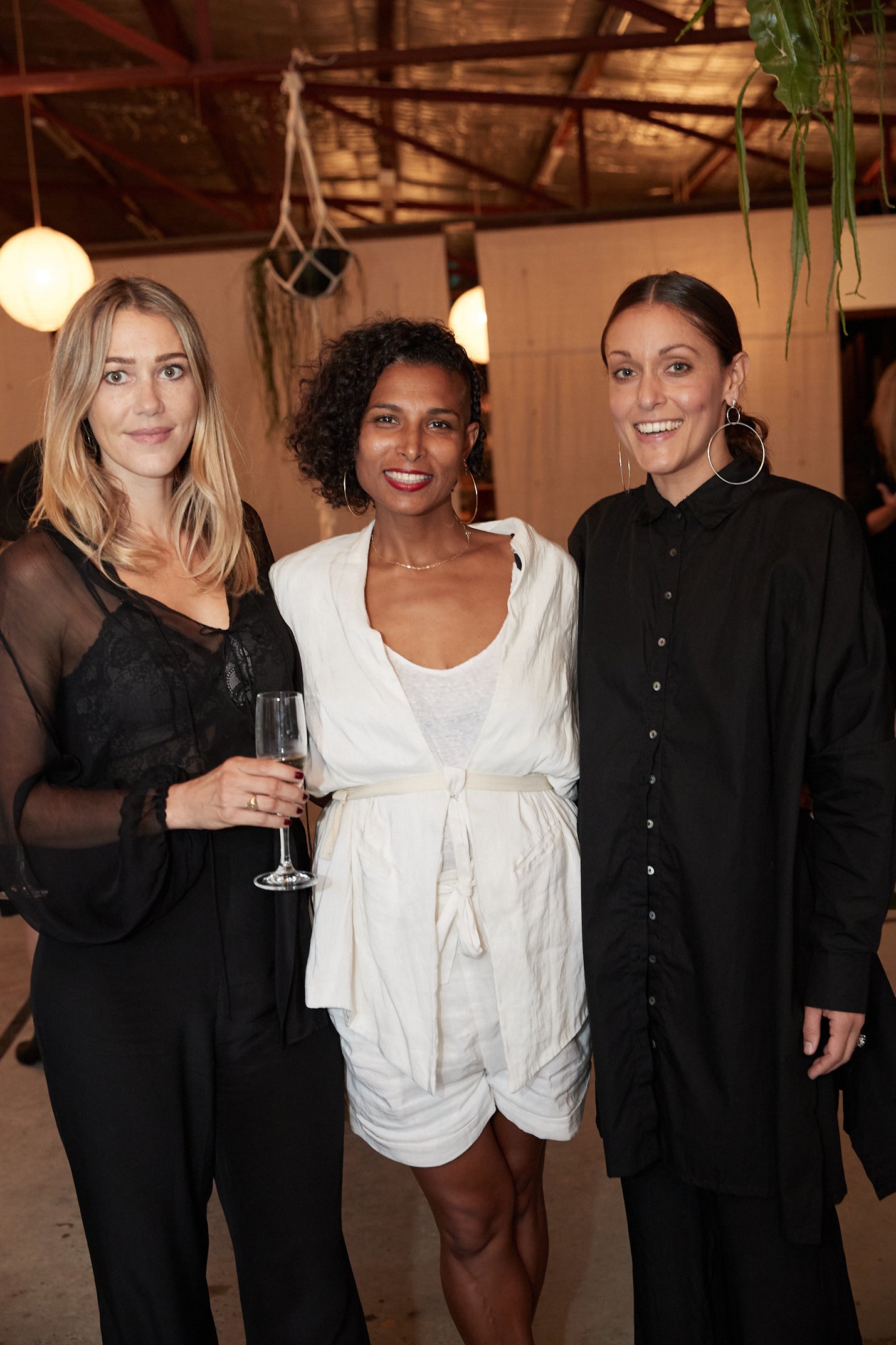 Label Series | UNIK Space
This Fashion Revolution and in tribute to the passing Earth Day we have chosen to detour from the usual programming of 'Who made my clothes?' and delve into highlighting the positive aspects of labels who have each made decisions to start their journey with considered elements that are forever improving and evolving as they grow.
Recently we have found ourselves becoming deflated by the weight of all the negative aspects of the fashion industry. Michelle and I took a moment with each other and agreed that celebrating people who make positive steps towards a better industry really made us feel more excited and empowered to make more changes ourselves, and in turn encourage and educate others to make positive change too.
Please enjoy this conversation series with our labels as we chat about who they are, how their journey began and all the good things they are doing.
Today we chat with Elin, Luci & Camilla from Unik Space 
How did your beautiful label UNIK Space come about? 
Our label started as an impromptu idea over a glass of wine and when none of us could stop thinking about it the next morning, we started working on UNIK Space and made the idea into a reality. 
We started with a few samples and it quickly grew from there. Our design and vision happened really organically. By creating pieces we love to wear ourselves and focusing on ease, versatility and longevity UNIK Space was born.


We love that you use considered production by having a core collection all year round outside of typical seasons as well as honouring the handmade. What brought about this decision of handmade and what does that mean? 
We have always appreciated artisanship, honouring the time, patience and skill involved in making something special.   Our patterns are drawn up and cut by hand, as is the fabric. Our pleated detailing is intricately made by hand and it takes the maker several hours to complete just one piece. The holes in our shell buttons are hand drilled which means they are sometimes a bit off centre, but to us this is the beauty of handmade and serves as a reminder that we can all choose how we look at things. You can choose what your kind of 'perfect' is. 
Can you walk us through some artisanal techniques used in your forever pieces?
A few of our pieces are quite intricate, such as the Austen dress with its knife pleating, Melissa blouse with its pintuck pleating and tiny spaghetti ties which is all done by hand.
Our fabric is hand dyed in small batches by families who have been taught by generations past.
What is slow fashion to you?
Slow fashion to us is designing pieces that are classic and timeless, are of high quality and can be worn in multiple ways. We avoid following fast trends while honouring and embracing the handmade process. We want to educate the consumer to buy better; for longevity and versatility to invest in core pieces for their wardrobes that they can love and wear forever.

The fabrics in UNIK Space are not only luxurious but are natural fibres. What fabrics and trims exactly have you chosen to work with and why?   
We have chosen to work with 100% natural fibres such as cotton, linen, silk and hemp as we love the feel of natural fibres. They are comfortable to wear as they are breathable and each fabric wears differently, but all get better with wear. We use trims such as 100% cotton grosgrain, self-fabric belts, ties and shell buttons which along with the natural fibres will decompose into the earth at the end of their life, and not harm the environment around.
You have chosen to only make small runs. What does this model mean to you?
We are fortunate to work with a small production team who allow us to place small orders, which means we can supply to demand as opposed to oversupplying, which is a huge problem in the garment industry. It also means we can provide a deeper level of customer service, sometimes making custom changes to a garment or doing a recut of a sold out style in a speedy timeframe. Making in small runs also gives us the opportunity to perfect an item and make little tweaks if we need to.
What are you most proud of achieving on your journey so far?

Oh wow, there's actually quite a lot we are proud of achieving on our journey thus far. Our first launch was an amazing achievement, our first year in business both Luci and Elin had babies, so juggling a new baby and navigating work / life / new baby balance is an achievement in itself. Our latest fashion show was a success. We are extremely proud when we see all kinds of different women from all over the world wearing and appreciating UNIK Space.
Do you have any goals for the next few years that you are hoping to achieve on a sustainability level?
Yes! We are currently working with a sustainability mentor to empower us with the knowledge to make better choices for the future and mapping out our goals for the next year and beyond. Our number one goal as a start, is to move to certified organic cotton for all our cotton garments.
There's so much we want to do and it can be such a complex and overwhelming area to navigate, so we're extremely excited to have reached the point in our business where we have the possibility to work with a sustainability mentor to take us through the journey. 
Ultimately the goal at UNIK Space is to make a positive impact for the community and environment though our business.
Thanks so much for chatting with us!
View UNIK Space on our digital showroom here.
Contact us for password access via hello@allgoodthings.co
Follow on instagram here.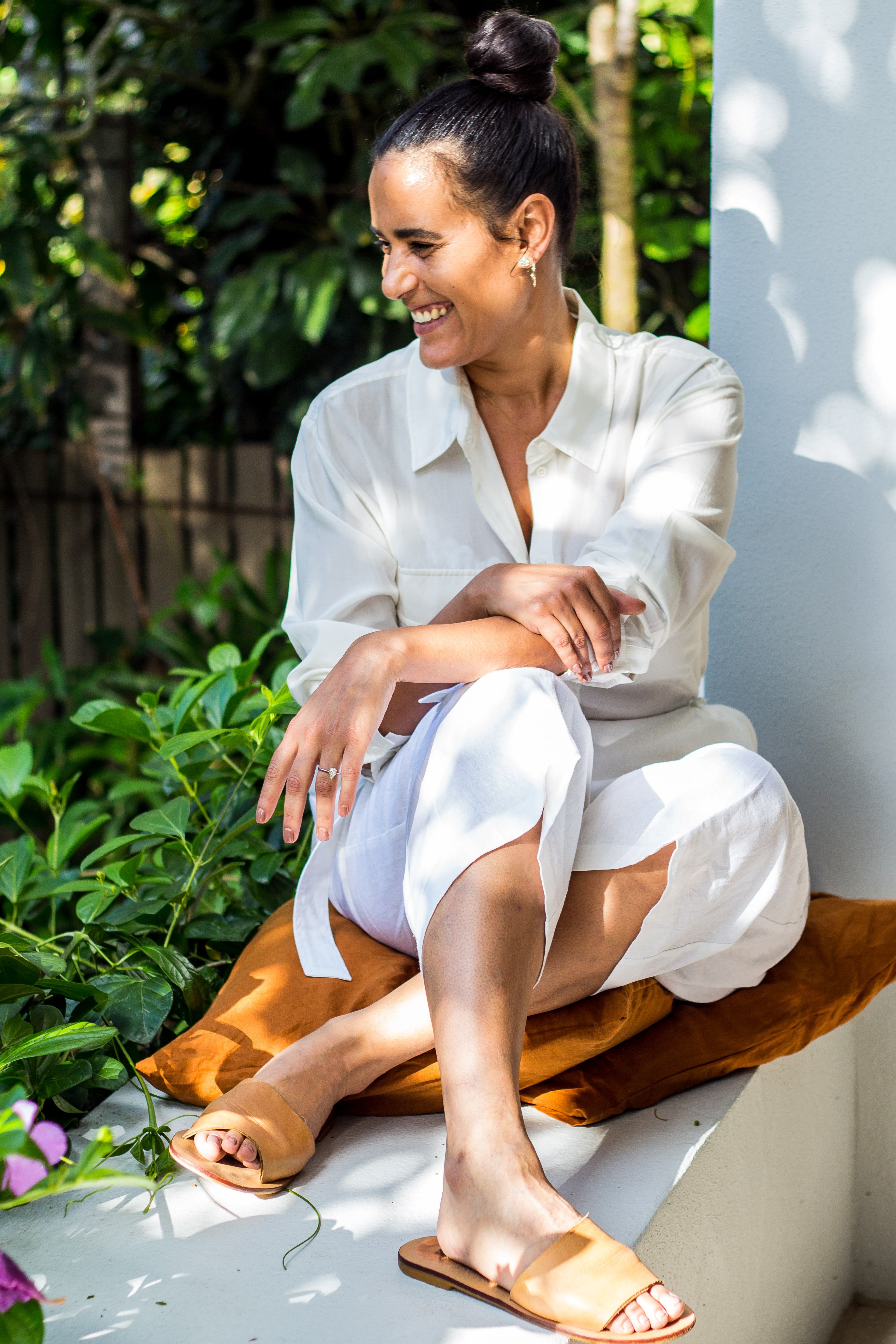 This Fashion Revolution and in tribute to the passing Earth Day we have chosen to detour from the usual programming of 'Who made my clothes?' and delve into highlighting the positive aspects of la...
Read more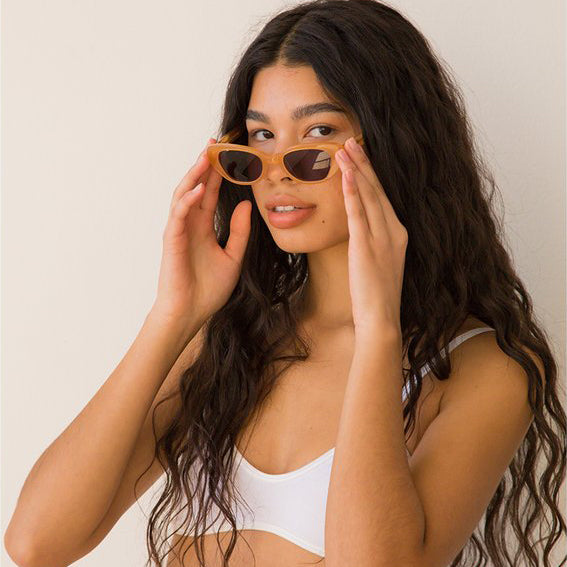 This Fashion Revolution and in tribute to the passing Earth Day we have chosen to detour from the usual programming of 'Who made my clothes?' and delve into highlighting the positive aspects of la...
Read more