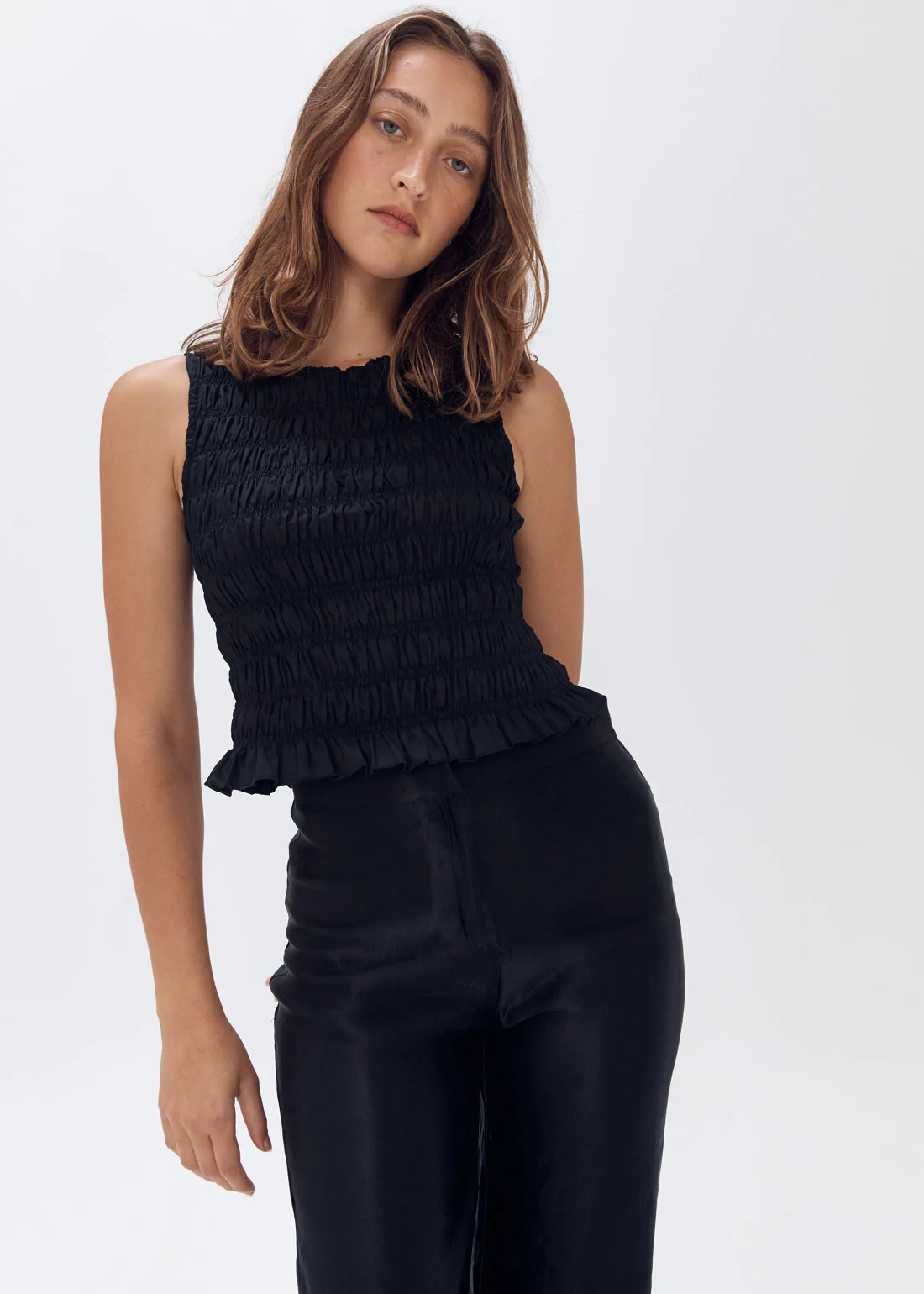 DEL VILLAR /
Originally from Buenos Aires and now based in Byron Bay, Maria Del Villar is the founder of namesake label Del Villar.
Del Villar minimalist ready-to-wear collections are classic staples that fully express her conscientious design ethos. Taking inspiration from the versatility and timelessness of minimalism, Del Villar brings a focus on contemporary fit, natural fabrics, and meticulous construction to each of her designs.
Each small collection is manufactured by a female-run factory in Indonesia. Del Villar's seasonless garments are specifically designed to be worn on rotation for years to come.