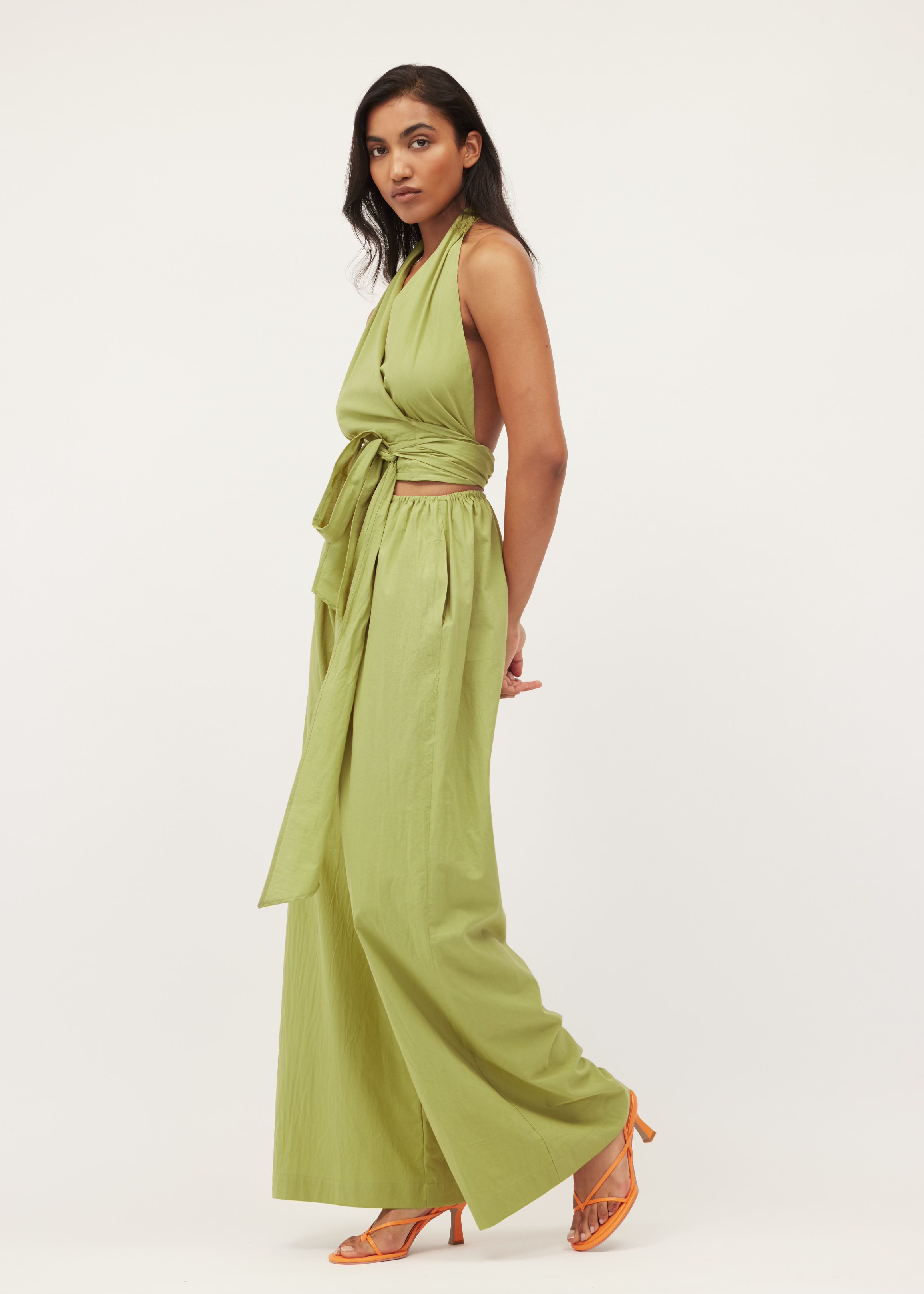 DOMINIQUE HEALY /
Dominique Healy produces trans-seasonal pieces inspired by women. Each garment is carefully considered and constructed locally from high-quality fabrics, all made to stand the test of time.
Dominique has a heavy emphasis on feminine shapes + flattering silhouettes with dreamy dresses + elegant blouses at the forefront. From daywear to the occasional Dominique Healy exudes a soft elegance + femininity.
When designing, Dominique endeavors to create patterns using as much of the fabric as possible to reduce textile waste. One of her staple designs, 'Bella Blouse' uses approximately 95% of the fabric when cutting. This isn't always possible but is something Dominique considers when creating and cutting a pattern.
All of Dominique's linen classics are made using European Flax sourced from France and Belgium before being sent to China to be milled. Linen is made from flax, which is a hardy plant that requires little water and few pesticides and fertilisers. The mills used to produce the linen in Dominique's classics range are OEKO-TEX certified, which means the mills must meet their regulations regarding the responsible use of chemicals.
Ethically made in house in Melbourne or Auckland.