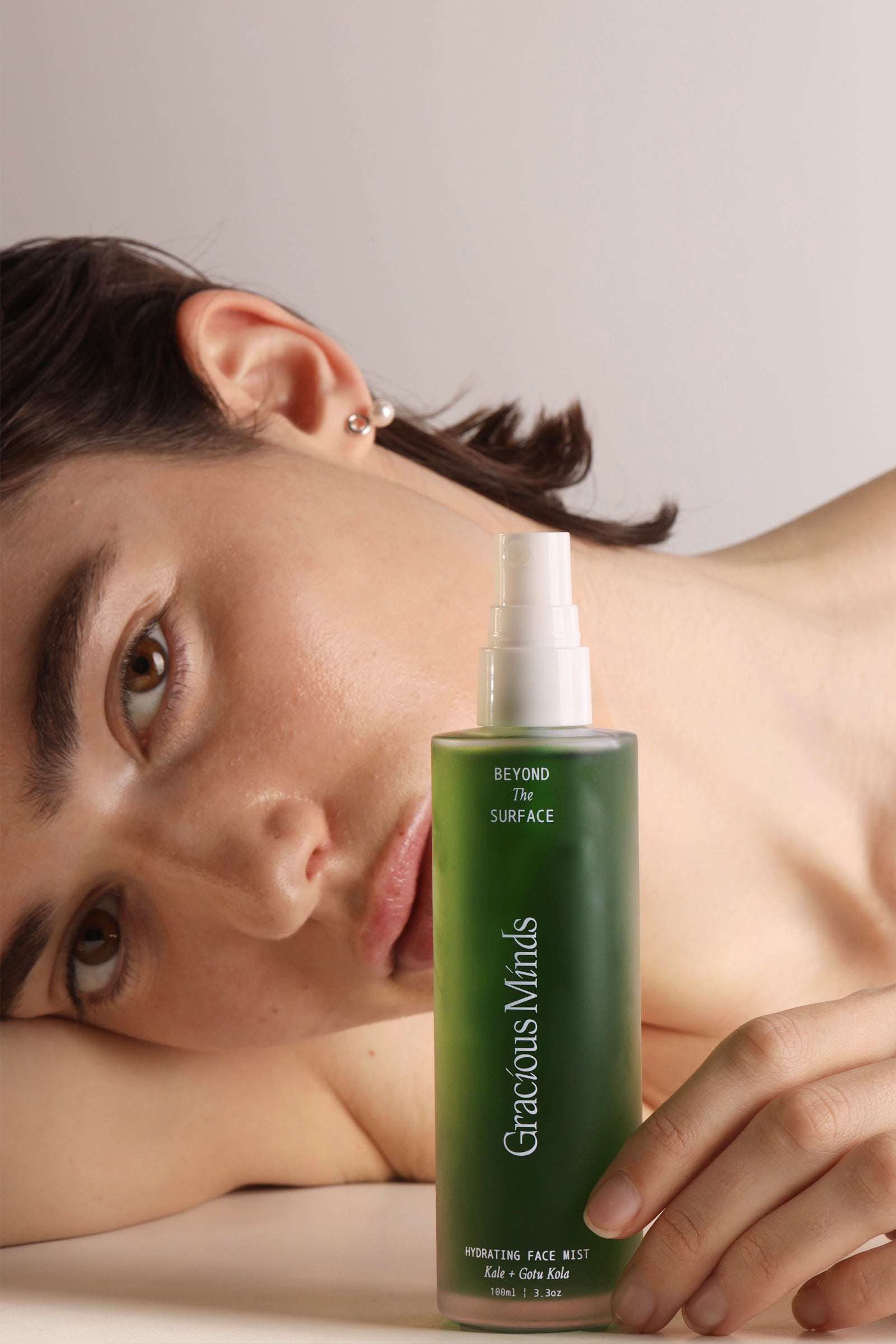 GRACIOUS MINDS /
Organic Skincare and Self care for the mind, body and soul.
"At Gracious Minds we are dedicated to cultivating a nourishing and thriving relationship with oneself. Through mind-body therapies, daily self-care rituals and self-reflection, we believe we can all foster a deeper connection to oneself" 
Gracious Minds is a well-being and organic skincare brand grounded in sustainability and contribution.  The GM organic Australian skincare collection has been carefully formulated with Australia's most nurturing botanicals; a blend of natural, vitamin rich, organic and certified organic ingredients to nourish and protect Sensitive Skin. Vegan and Cruelty-Free; Australian made skincare using the most advanced natural extracts. 
But more than skin care, Gracious Minds was created as a means to inspire and lift others, encourage self-care, mental-wellbeing and a deep connection to oneself.