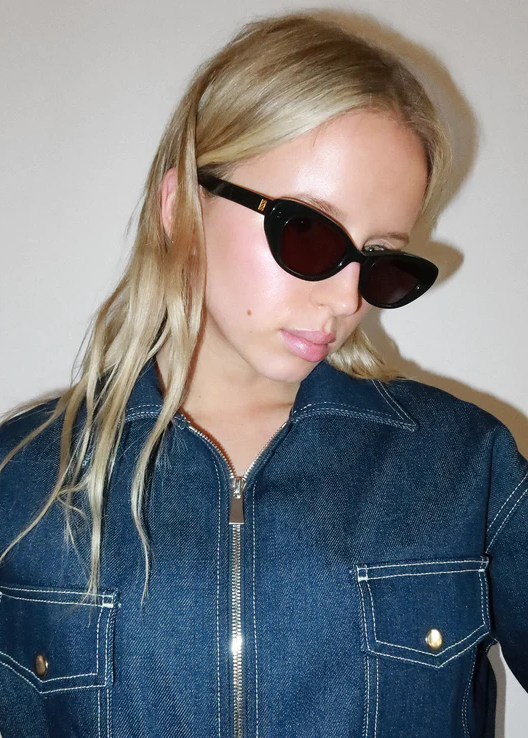 RAIE EYEWEAR /
Since 2019, RAIE is a growing sustainable, genderless eyewear brand born to disrupt the industry in its response to the slow fashion movement offering contemporary designs to invest in.

In order to transcend in trends and time, the range features timeless core tones and monotone colours that can be easily transitioned and updated with seasonal brights.
Each product is sustainably designed with minimal waste. Simplicity matters at RAIE with their core goal to protect and care for eyes, face and body.
Thought leaders in eyewear design, all Raie sunglasses are made from 100% bio acetate. Coming from wood pulp, means that unlike most man-made fibres, it comes from a renewable resource and is biodegradable.
With the aim to look good while keeping your eyes protected, RAIE Eyewear category 3 CR39 UV400 shatter resistant lenses offers 100% UV protection, protecting your eyes from UVA and UVB radiation.