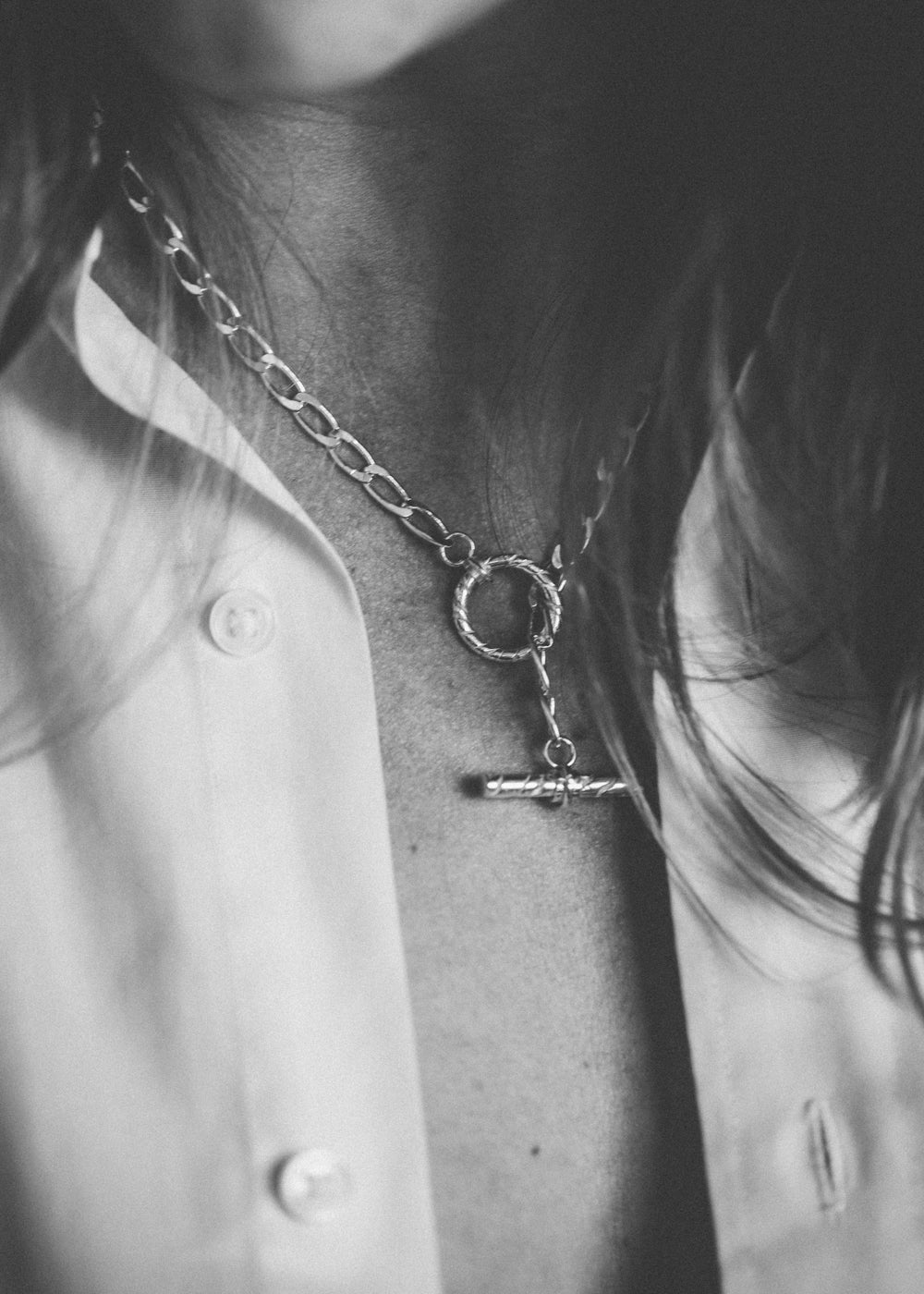 RHIANNON SMITH /
Melbourne jeweller Rhiannon Smith started her handcrafted label Two Hills in August of 2011. Named after the matriarch of her large family, the label was intended to reflect all aspects of the feminine.
Now simply branded as her name, Rhiannon Smith's creative process and attention to detail are intrinsic elements in the creation of all Rhiannon Smith jewellery with each collection thoughtfully thematic with elegant shapes, clean lines and natural beauty. 
Rhiannon Smith is committed to manufacturing locally from sustainable, ethical sources, with each piece being handmade in her Melbourne studio.