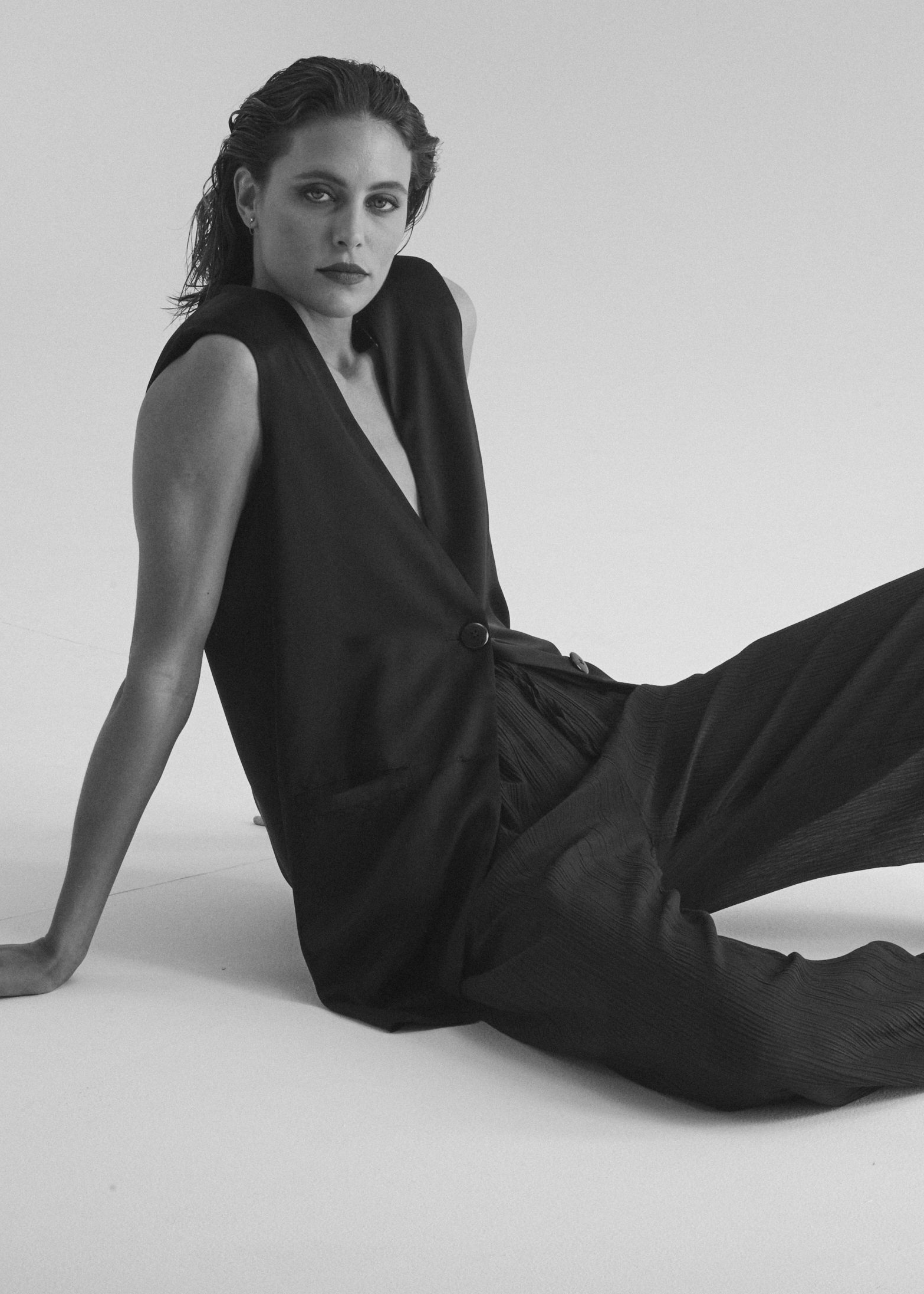 THE ONE SIX /
Founder and Creative Director Shiv Rennie founded The One Six to solve a challenge - the decision fatigue she, like many women, faced each day when trying to choose an outfit to wear.
Being a time-poor working mum of three, her attention was drawn to how she could create effortless, durable and elevated pieces in natural fabrics - a capsule of high rotation pieces that would help give her, and women everywhere, much-needed time and headspace back.
What has ensued is a trans-seasonal and functional approach to modern style, with a deep respect for ethical practices and the environment.
Exuding a quiet, modern luxury, One Six garments feature strong silhouettes, clean lines and are intended to last.