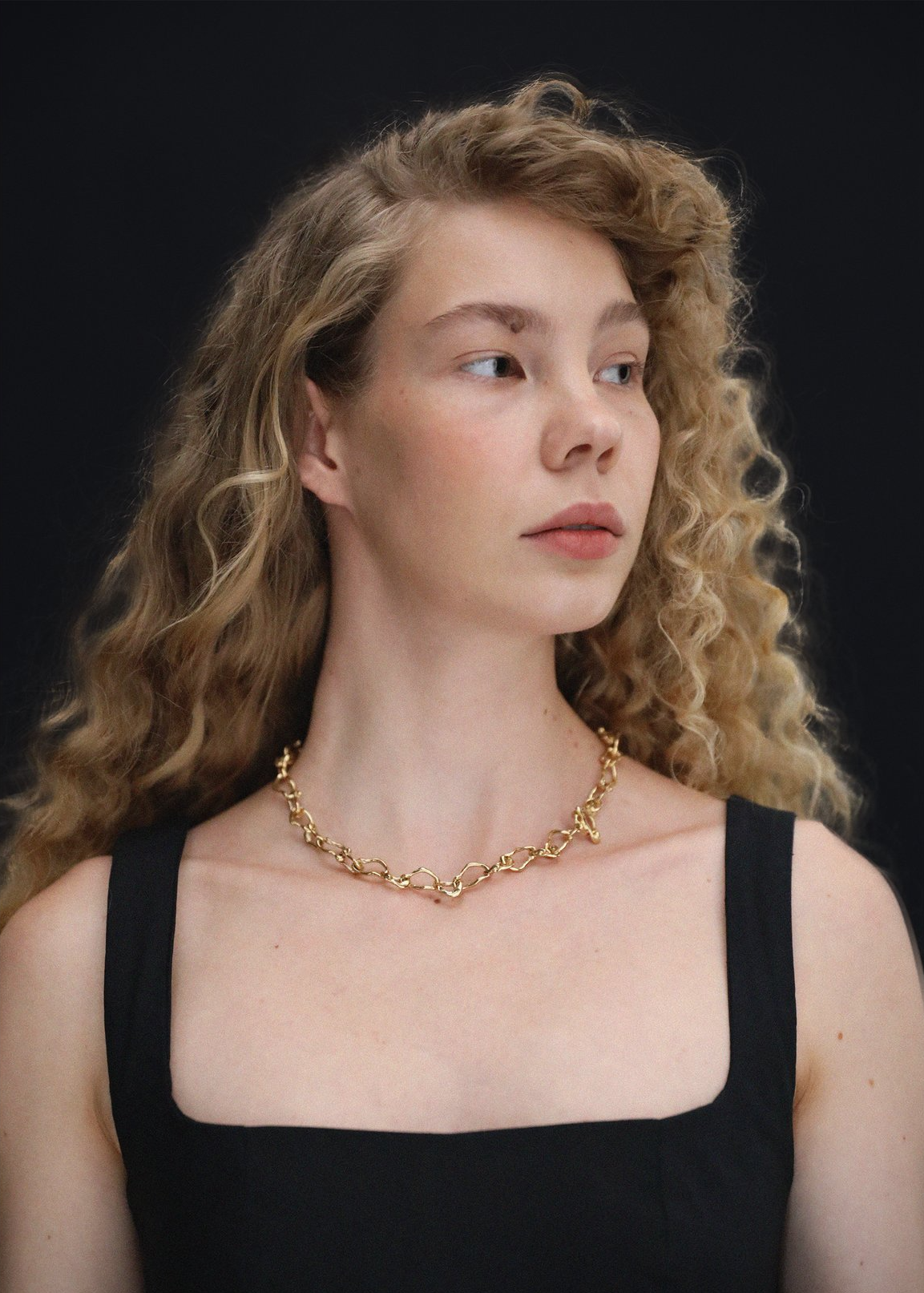 TILDA JEWELS /
Tilda Cole is a Naarm / Melbourne based artist and jewellery designer. Upon creating her namesake brand Tilda in 2016 she has since completed her BA in Fine Art exploring sculptural practices instilled in her by her father who worked as a bronze sculptor.
In addition to her label Tilda has worked as an antique homewares buyer. Her passion and knowledge for objects has influenced her design intention to create contemporary heirlooms for the modern day wearer to be passed on through generations. 
Tilda does not produce collections in accord to the seasons, she works slowly and with intention acknowledging the impact her designs will have. 
Her recent collection 'Somewhere Between Here and There' was two years in the making. This collection came to fruition during her studies in Fine Art and whilst in Melbourne isolation. It adopts the notion of loosing your train of thought through the act of daydreaming in surreal forms.