LUXURY
Dominique Healy is a Melbourne label that creates transeasonal pieces, released slowly. With luxurious dead stock fabrics as the hero of the collection allowing considered minimal runs of production.
Dominique has a heavy emphasis on feminine shapes + flattering silhouettes with dreamy dresses + elegant blouses at the forefront. From daywear to the occasional Dominique Healy exudes a soft elegance + femininity.
All ethically made in Melbourne in-house or through a local Ethical Clothing Australia accredited factory. 
VIEW + ORDER COLLECTIONS: 
AW23 COCO PIESSE
DELIVERY |  AW23 February / March | April / May
ORDERS   CLOSING  | orders closed - taking order requests for in-season
SS22 KASHMIRA
DELIVERY |  SS22 in season - order request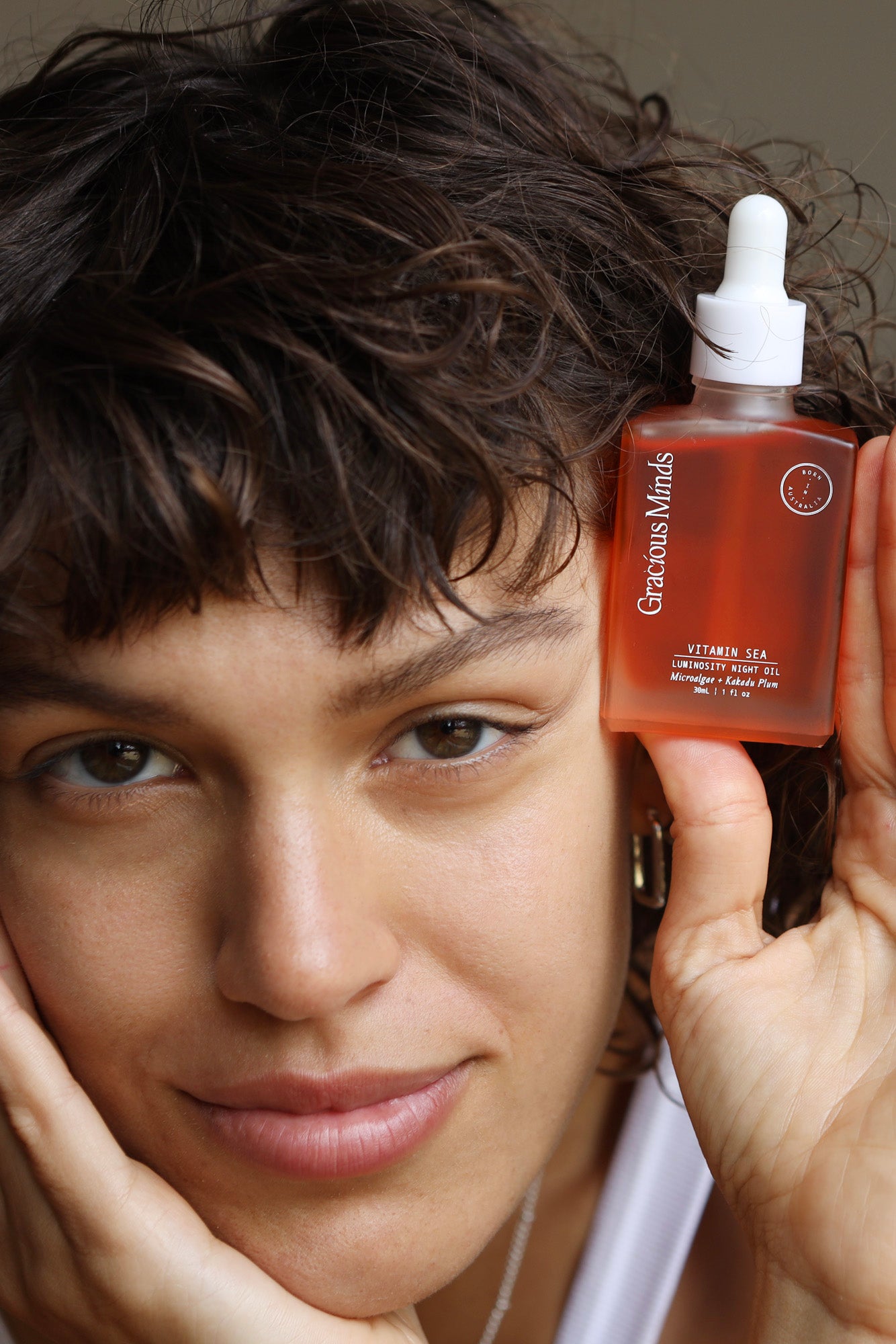 Mind-body therapies are a group of techniques to enhance the mind's interactions with the body in order to induce relaxation and to improve overall well-being.
Read more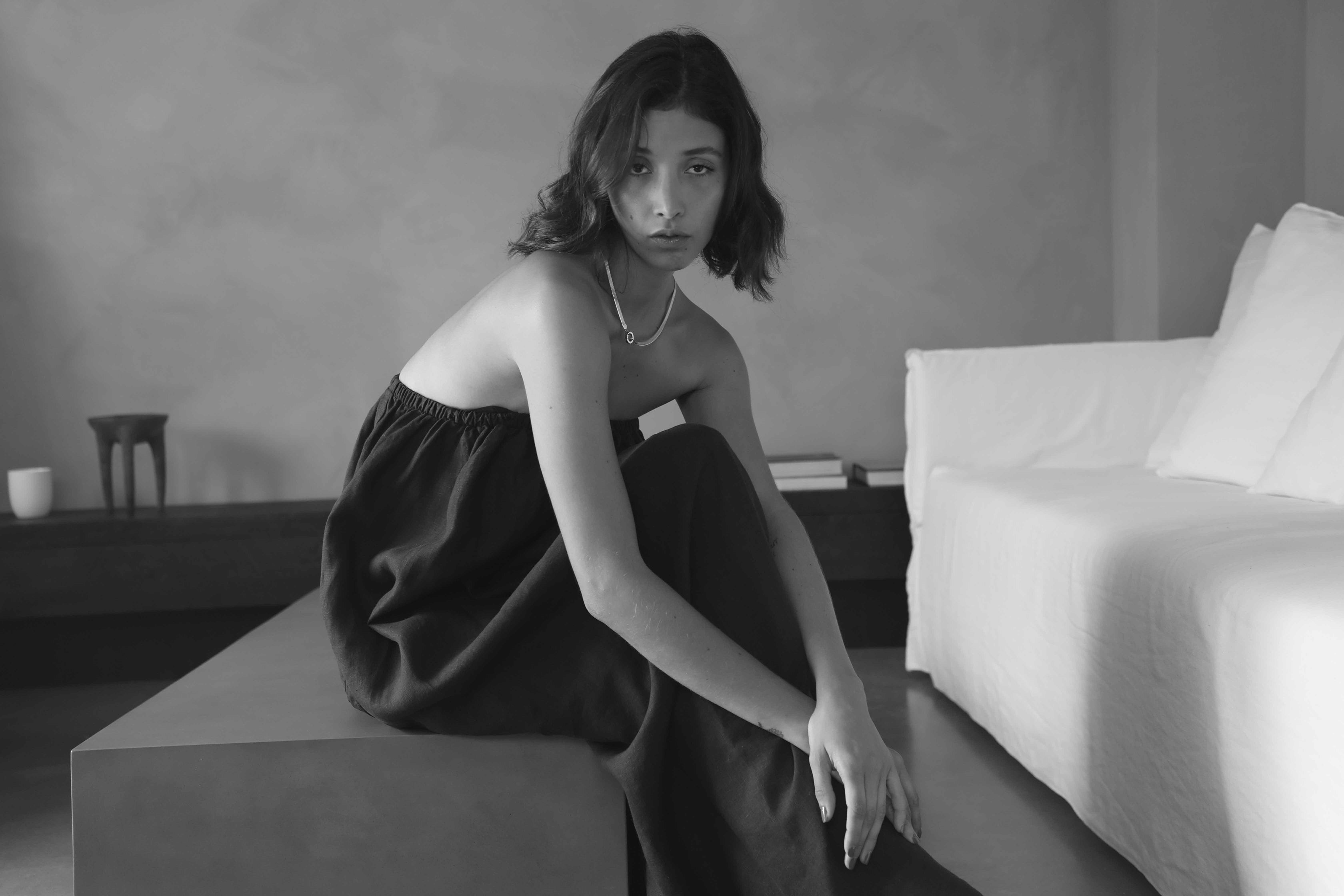 Linen Wearables, Bedding, Homewares made for the modern woman..  
Read more