NATURAL HANDCRAFTED PERFUME
Ode Perfumery creates natural perfume oils that are kind to health, gentle on the soul and mindful of the environment.
Perfume oils are hand-crafted by Laura Ballin, a naturopath that values the benefits of natural beauty. Each scent provides therapeutic intention to inspire self-connection and encourage the self-care process. Ingredients consist of plant extracts and oils, sourced globally and produced locally, offering individuals a pure scent that respects the traditional art of perfumery.
Ode Perfumery seeks to minimise their impact on the environment by utilising recyclable and biodegradable ingredients and materials. Where possible, Australian suppliers are employed to reduce travel emissions and support local businesses. Perfume oils are mindfully made in small batches to reduce waste.
VIEW + ORDER COLLECTION: PERFUMES
DELIVERY | 1 week turn around
TERMS | $400 opening order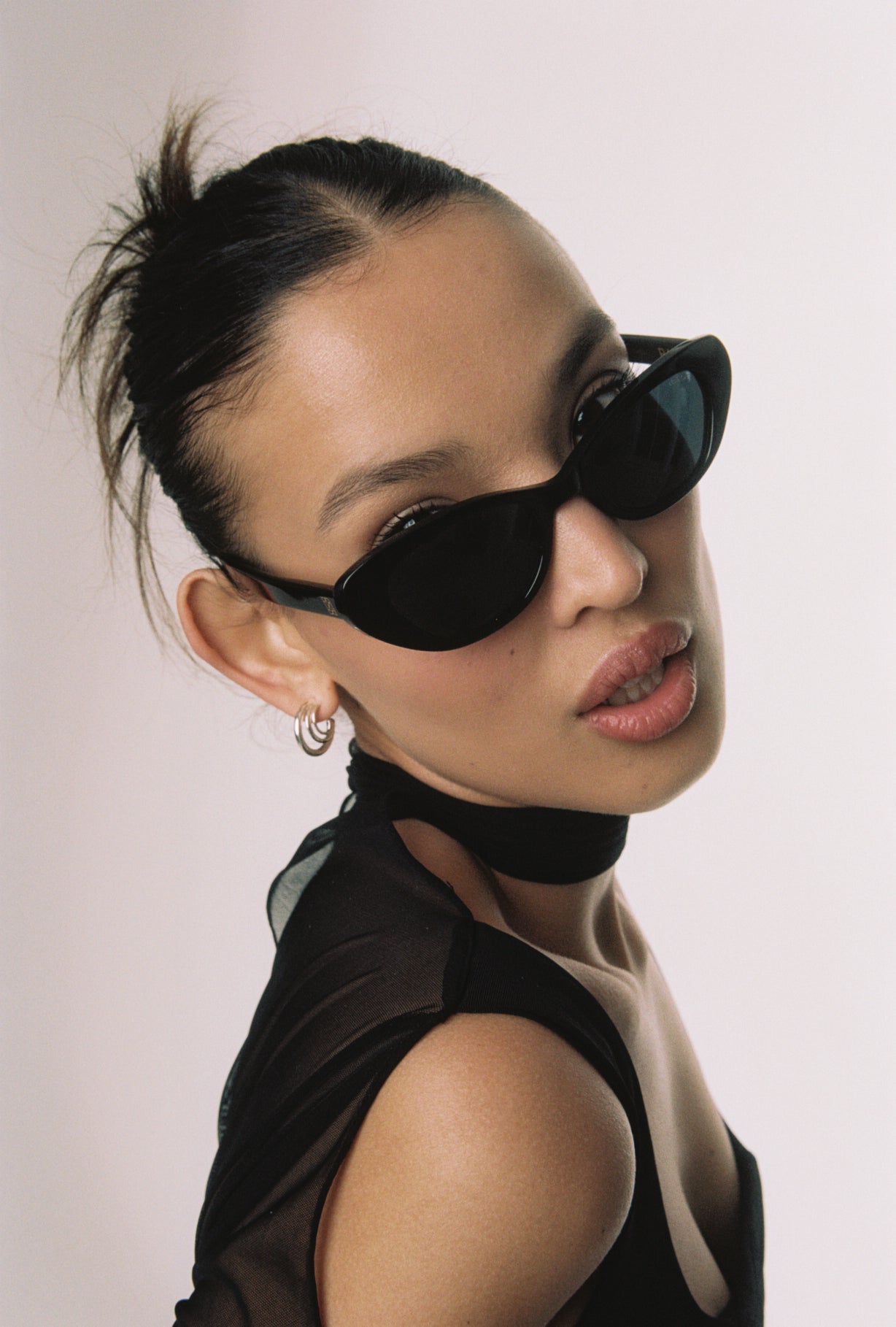 Raie was born from the desire to design well crafted sunwear for health conscious leisure seekers. In order to transcend in trends and time, the range features timeless core tones and monotone colo...
Read more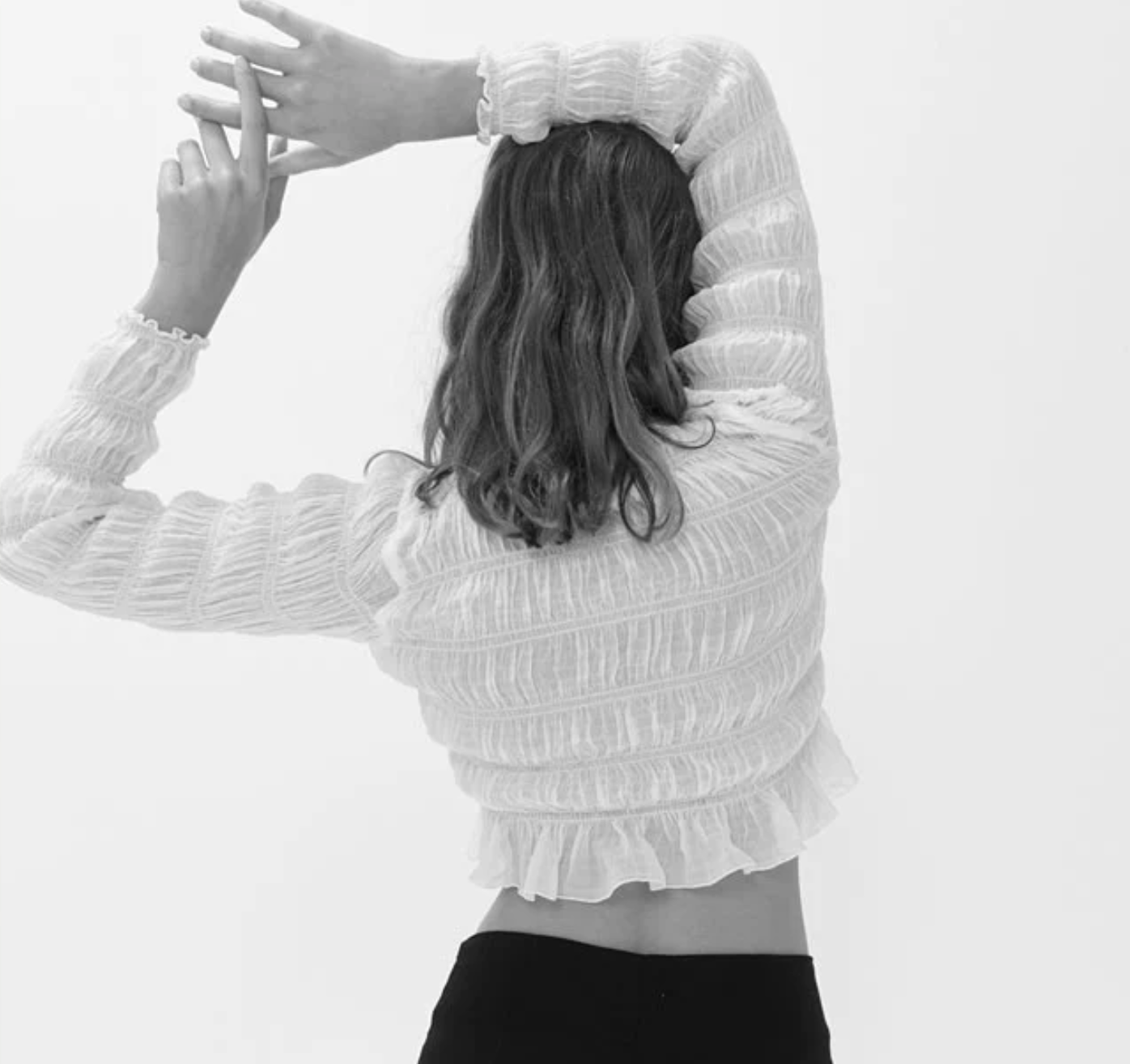 Del Villar is a slow fashion label grounded in Byron Bay.'Our minimalist ready-to-wear collections are classic staples that fully express our conscientious design ethos. Taking inspiration from the...
Read more