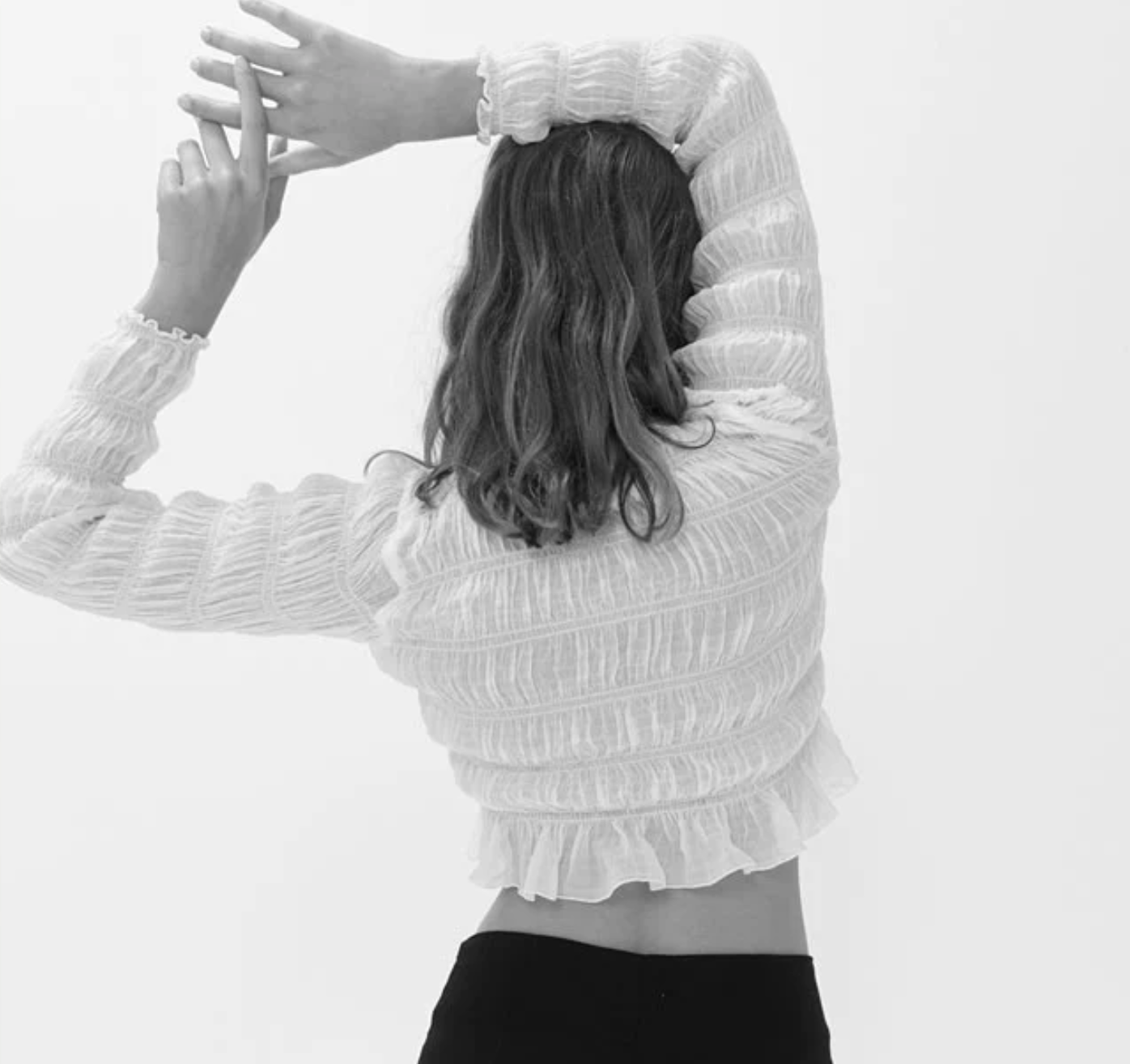 SLOW YOUTHFUL CONSIDERED
Del Villar is a slow fashion label grounded in Byron Bay.

'Our minimalist ready-to-wear collections are classic staples that fully express our conscientious design ethos. Taking inspiration from the versatility and timelessness of minimalism, Del Villar brings a focus on contemporary, natural fabrics, and meticulous construction to each of our designs.

Our mission is to empower women and create a positive impact on the planet by designing timeless garments of lasting quality responsibly. We believe in inclusivity and fairness so we source natural materials and work with an ethical female-owned factory. We take time to make conscientious choices in our business operations but we know there is always more we can do. We are dedicated to further improving our impact over time.'
VIEW + ORDER COLLECTION: 
COSMIC CUMBIA 22/23
DELIVERY | February recuts
TERMS | 30% deposit, 70% before delivery, $2000 minimum for opening order
Ode Perfumery creates natural perfume oils that are kind to health, gentle on the soul and mindful of the environment.
Read more
RBCCA KSTAR founded by Rebecca Koster in 2015 aiming to produce guilt free minimal jewellery. RBCCA KSTAR designs are made from 100% recycled metals, are minimal and wearable, creating longevity f...
Read more