Article: 2023 . A Year Of Connection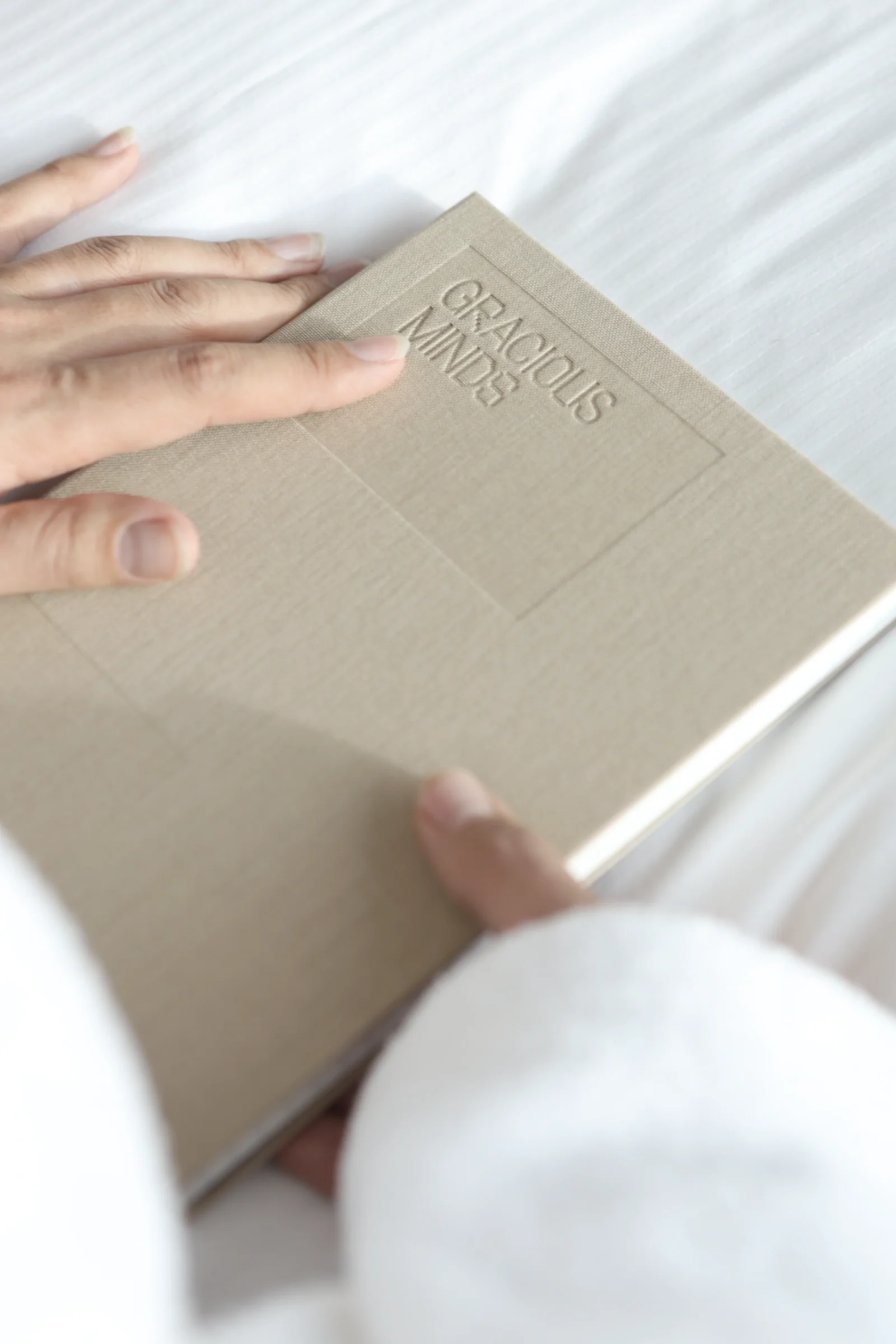 2023 . A Year Of Connection
Hello we are here and present.


We have been slowly emerging from our holiday mindset with a renewed energy and purpose for 2023. This year we have omitted setting a New Year's resolution but have committed to a word and set an intention to actively work on this throughout 2023.
This year my word is CONNECTION and I am feeling inspired to nurture firstly a re-connection to myself and to my deepest values and extend this connection to other facets of friends, community, Earth and our all good things purpose.  Michelle xx
We encourage you to explore a word of intention too. An organised life has a great How To for this.
Online showroom is now open
SS23 Physical showings begin February
Make an appointment - We would love to connect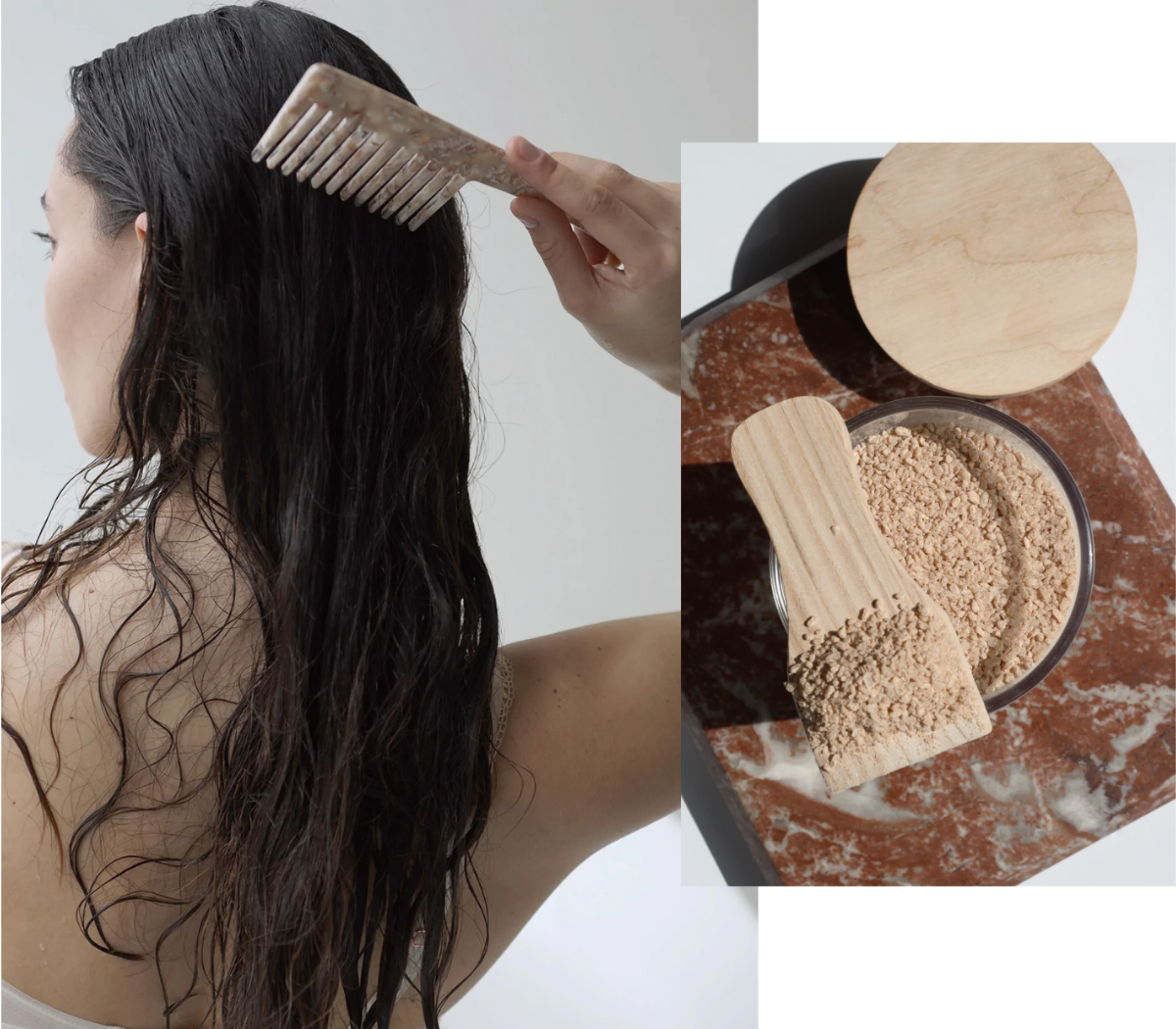 A curated collection of our favourites for conscious gifting that are specially packaged to unwrap mindful treasures.  
Read more