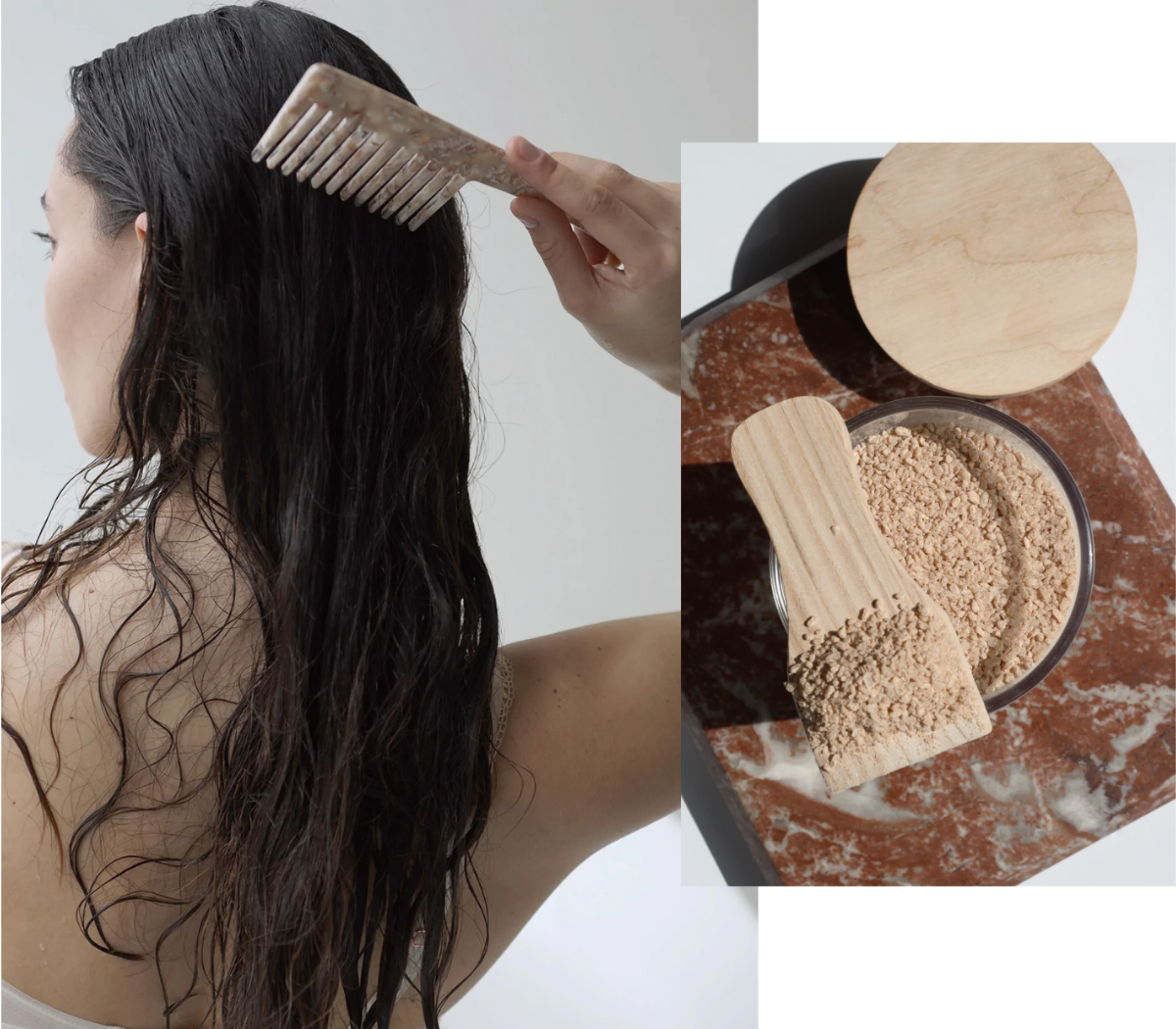 A curated collection of our favourites for conscious gifting that are specially packaged to unwrap mindful treasures.
3.
4.
5.
6.
7.
8.
9.
10.
1.   GRACIOUS MINDS Earth Comb | $58 
Plant based acetate comb in Vegan leather pouch for safe keeping
2.   GRACIOUS MINDS Forest Bathing Soak | $39.95
with magnesium and native botanicals in refillable glass jar
3.   GRACIOUS MINDS Inhale & Exhale | $59.95
Perfume Duo in gift box to take pause and evoke peace and balance
4.   GRACIOUS MINDS Reflections Journals | $37.95
Linen and stone page journal packaged in luxury keepsake box
5.  RBCCA KSTR   Pearl Floret Studs | $189
recycled sterling silver or plated gold with a unique freshwater pearl
6.  MOSS LIVING   Linen Towel | $109
quick drying multi purpose towel arrives in linen drawstring pouch
7.   MOSS LIVING Linen Cushions | $59
lines on linen print cushion covers, multi sizes
8.   MOSS LIVING Kimono | $250
li
nen robe 175gsm with long obi for wrap

ping
9.  DEL VILLAR Merengue Bag | $195
s
hirred cotton corduroy bag with zip closure a package in itself
10. ODE to self Unfurl | $59
th
erapeutic scent that embodies openness and acceptance with hues of vanilla and musk. Packaged in drawstring linen pouch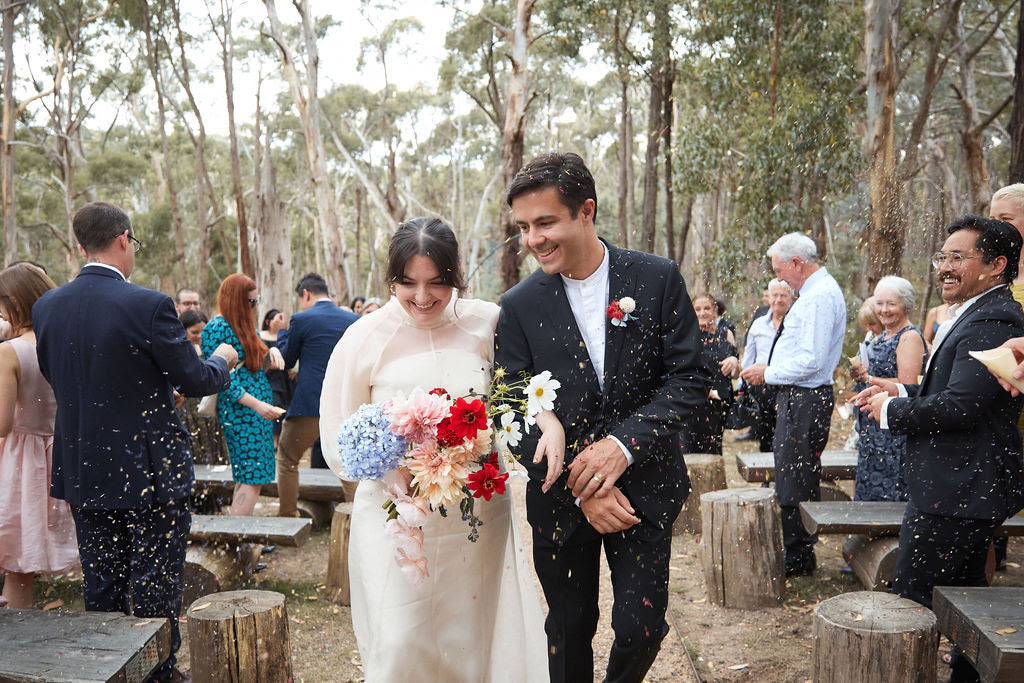 A visual diary of Chelsea's wedding
After a rollercoaster couple of years and one cancelled date, we are so thrilled to have finally come together with our loved ones and celebrate our very own Chelsea's wedding to Brody. The ve...
Read more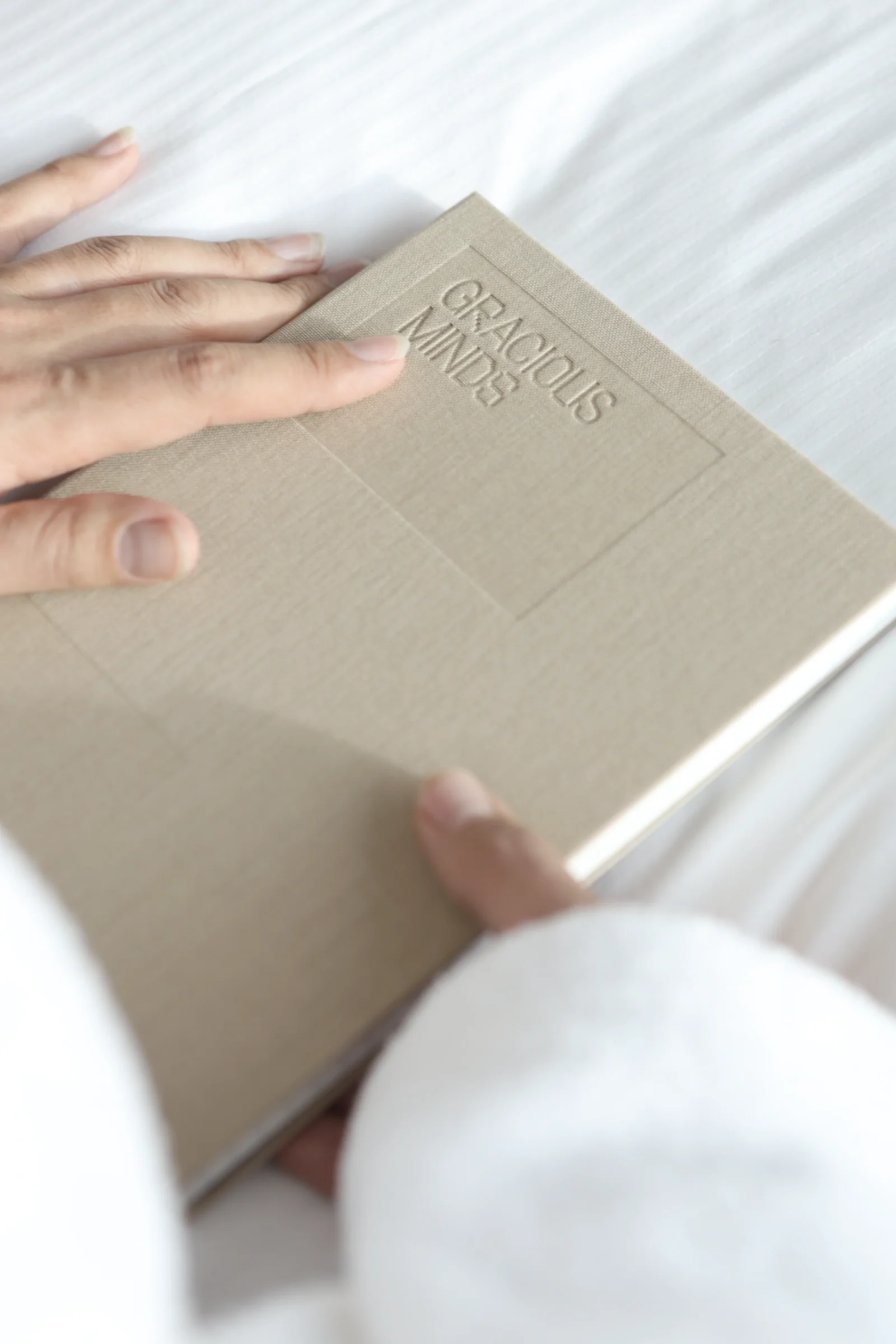 Hello we are here and present. We have been slowly emerging from our holiday mindset with a renewed energy and purpose for 2023. This year we have omitted setting a New Year's resolution but hav...
Read more