ELEVATED EVERYDAY JEWELLERY
The RBCCA KSTR ethos has always been to create season-less collections, styles that are multi functional and consciously crafted. Each collection's hand crafted articles easily work themselves into any season, outfit or occasion. Each style can be worn, misplaced and rediscovered for years to come. Reiterating that any timeless piece of jewellery should have the ability to stand proudly alone or to mingle heavily with its counterparts.
RBCCA KSTR believes that ethical intentions and sustainable practices should be at the forefront of every decision being made both in the workplace and home. They work with recycled metals processed by refiners in Australia that share the vision to minimise environmental impacts.
VIEW + ORDER COLLECTION
DELIVERY | 3 weeks made to order
TERMS | Payment upfront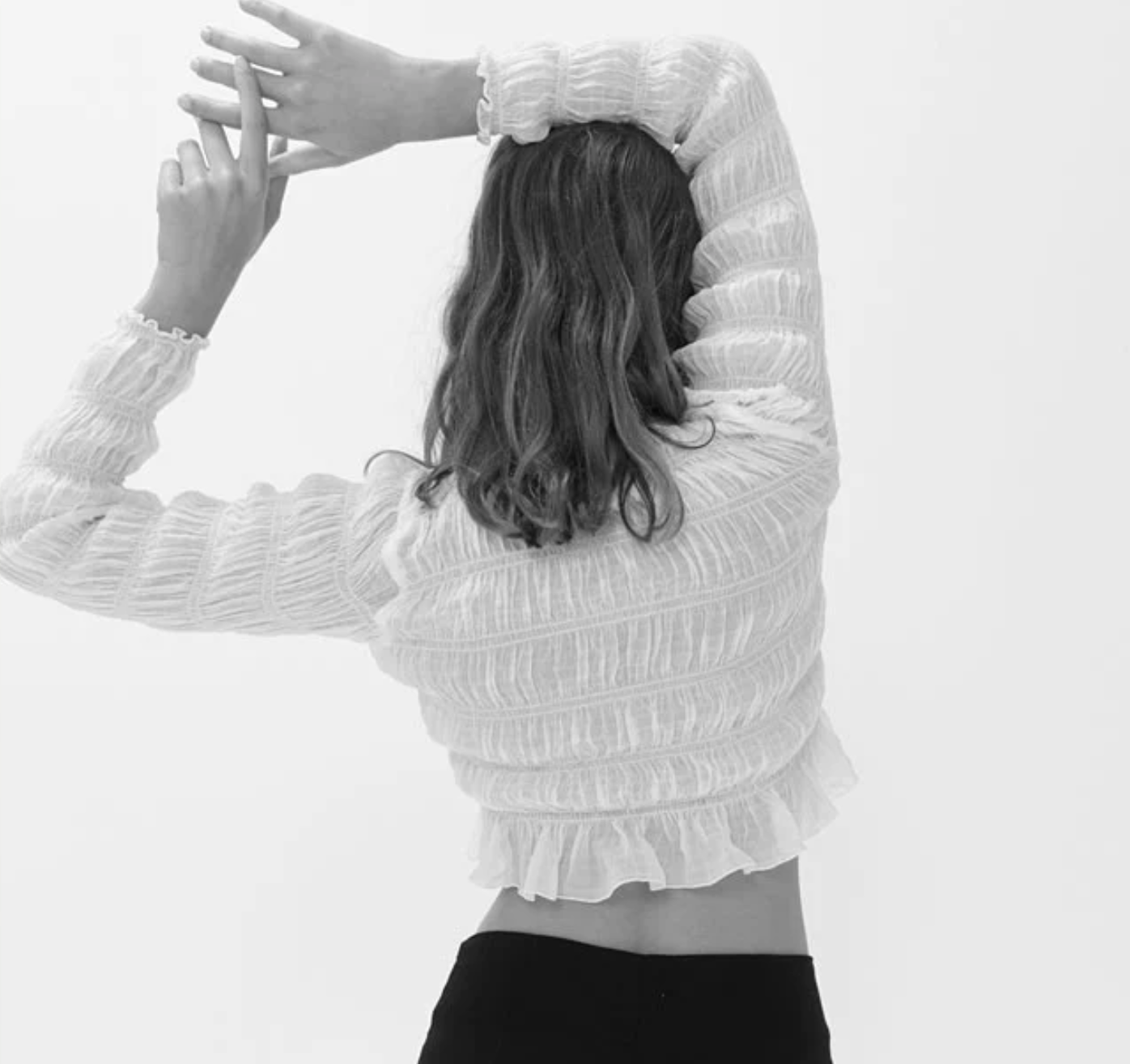 Del Villar is a slow fashion label grounded in Byron Bay.'Our minimalist ready-to-wear collections are classic staples that fully express our conscientious design ethos. Taking inspiration from the...
Read more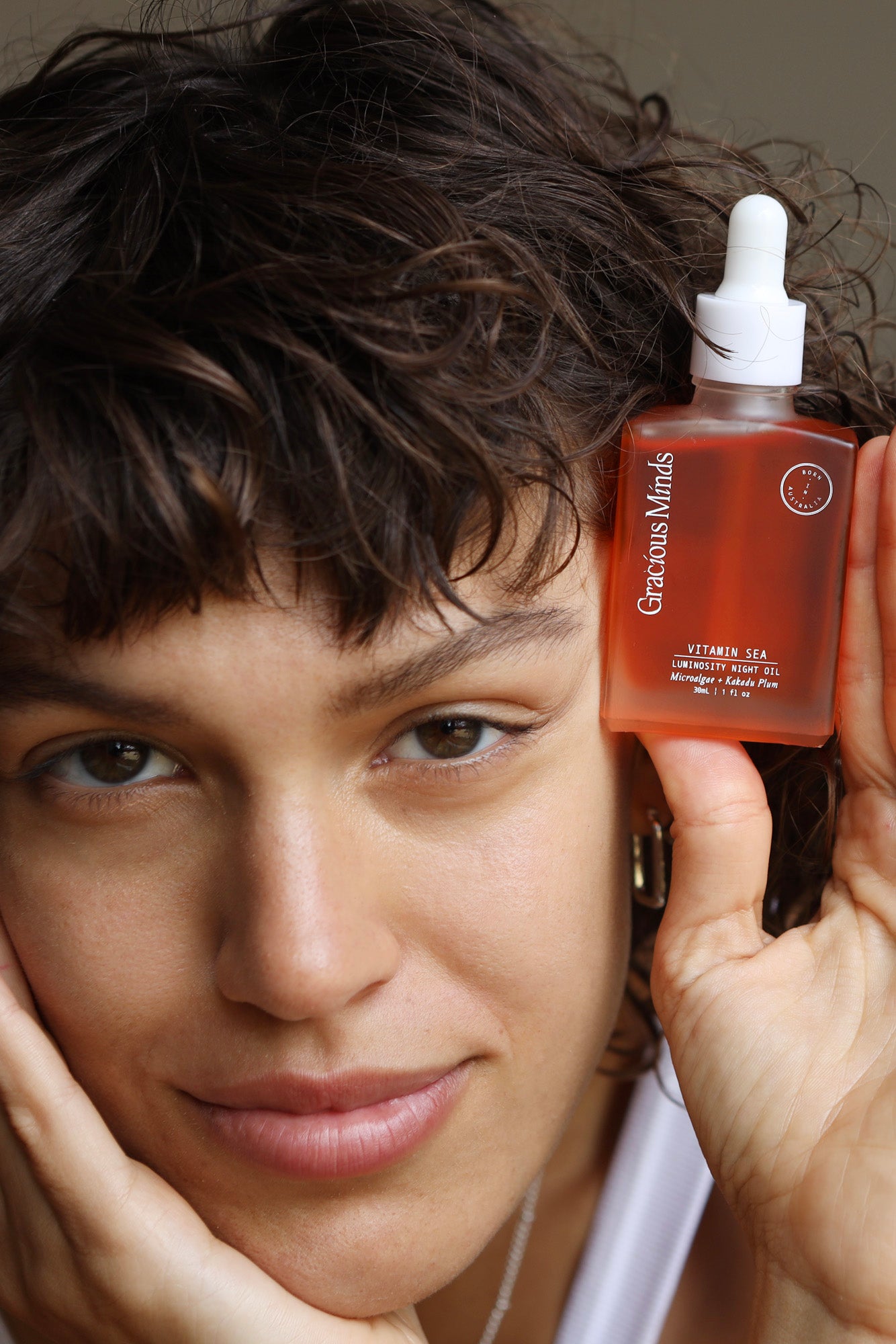 Mind-body therapies are a group of techniques to enhance the mind's interactions with the body in order to induce relaxation and to improve overall well-being.
Read more