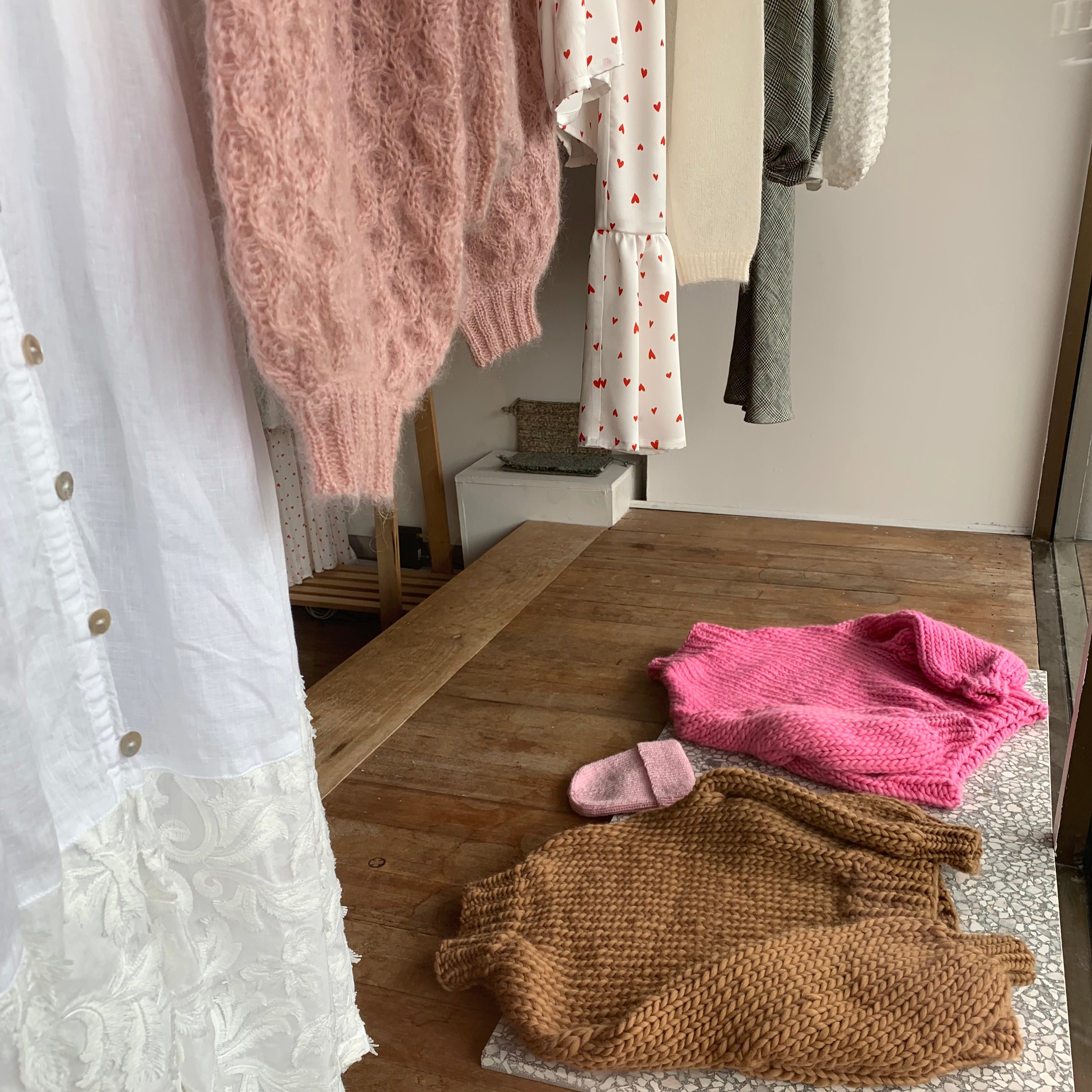 Before March | Northcote
Next up in our retailer series during Fashion Revolution week, we chat with Melissa and Dominique from Before March based in Northcote.
Mel and Dom originally met through working in a fabric store and quickly began to share daydreams of a space where they could house their wears and the perfect combination of their favourite things in order to inspire and dress the local community and those with an appreciation of slow fashion.
Their store is a thoughtful curation of locally made clothing and some carefully selected homewares and accessories. The founders each produce their ranges in Melbourne for in-house brands 
Dominique Healy & Sunshine Symbol.
They are admittedly fabric obsessed, with a shared vision of letting the fabrics sing in styles that best honour their individual drape and beauty. The designers focus on smaller run fabrics because in the current fashion climate they understand the importance and joy of discovering a piece that is of limited supply, it makes one's wardrobe all the more special in their opinion.
Having worked in the fashion industry for many years, Before March feel that clothing offered at a similar price point doesn't tend to be as ethically conscious or considerate of textile choice and quality.
What they aim to bring to the community is high quality, feminine, luxurious and well priced items that have an individuality and difference from what might already be found in the area. 
Obviously life looks a little different at the moment, how is your business functioning at the moment? Are you solely operating online or are you open with more restrictions? Are you trying to implement new creative ways of working and marketing etc?
We are doing our best to try and maintain some sort of normalcy, so changing the window each week for people passing by and spending time in store (even though we're closed) packing orders, taking some pics etc. We're entirely online at the moment but as the situation improves we'd like to be open for either one on one appointments or with a small number of people allowed in store. We are definitely missing that interaction and are trying to deliver it as best we can while being closed, so we've increased communication with our customers and are including a bit more about what we're up to personally so we can stay in touch with our community.
On a personal level what activities are keeping you sane and grounded throughout all this? Any rituals or self care advice you would like to share?
Mel: I think it's important to not be too hard or expectant of yourself, take it slow and alleviate yourself of some pressure and then as you feel calmer implement small daily routines into your life. I try to get up early, I make my bed each morning, I try to get dressed as though I'm leaving the house for at least a portion of the week. It's a great opportunity to work on some things you've lacked time for previously, but at the same time, if you don't feel motivated to do so then that's also ok, there's also lots of value outside of productivity in things like stillness, rest and reflection.
What are your favourite labels in store at the moment?
Our Lil knits jumpers are our superheroes coming into the cold season. We each have (at least) one and they're our go to Winter staple, we always get them in an array of great colours too. They're Melbourne made from Peruvian lambswool.
Also Marle, which we again wear a lot of personally. They exclusively use natural fibres and their ranges are trans seasonal and timeless.
Do you have a checklist of values you look for when you are thinking of stocking new labels? If so, what are some of the most important values you look for. Has this changed in light of ISO?
We want to know why the brand exists, who's making it and materials used in individual products. We both come from a fabric/textile background so we care a lot about hand feel of fabrics and love seeing it all in person. We predominantly stock Melbourne made brands, we are passionate about local business, but when we do carry brands that produce offshore we ask for specific information about their production practices to ensure they're ethically made.
What importance do you place on the brands you stock to be transparent about their supply chains and manufacturing processes?
A high importance, we need to trust that in supporting the brands we work with, both ourselves and our customers are engaging with a brand that does right by their suppliers and manufacturers.
Are customers in store who are also consumers of fast fashion interested in learning more to change their buying habits towards locally made or ethical focused labels?

Our customer base is quite clued up when it comes to understanding the importance of supporting small, ethical makers. I'm sure we all have our weaknesses and the odd item that is less sustainable in our wardrobes, but more and more there's a shift toward buying less, choosing well and making it last. I always try to encourage vintage and second hand shopping over fast fashion.
What do you think the future of fashion and retail looks like for 2020 and beyond? Can you see your business going in any new directions? Has this had any impact on your future business model?
I think the information is already out there and available to individuals who want to improve the way they consume. I digest information best when it's given to me personally or through mediums like podcasts and print or digital publications.
I've learnt a lot through podcasts like Clare Press' 'Wardrobe Crisis' and from fellow local designers. The key is to start asking questions and if you're considering buying from a brand that does not offer information about their production process, then encourage them to be more open.
As for the future of retail, we hope people will support their locals more than ever and strengthen that sense of community.
We are hoping to incorporate some new ideas moving forward including a Vintage clothing and second hand element to our store.
What is your hope for the future of fashion?
That the beauty of clothing is viewed not only through the lens of its aesthetic appeal but as importantly through its treatment of the environment and makers on its way into existence. 
Before March will be doing something special for Mother's Day so keep your eyes peeled on their Instagram or join their mailing list at beforemarch.com
Shop online here
follow on instagram here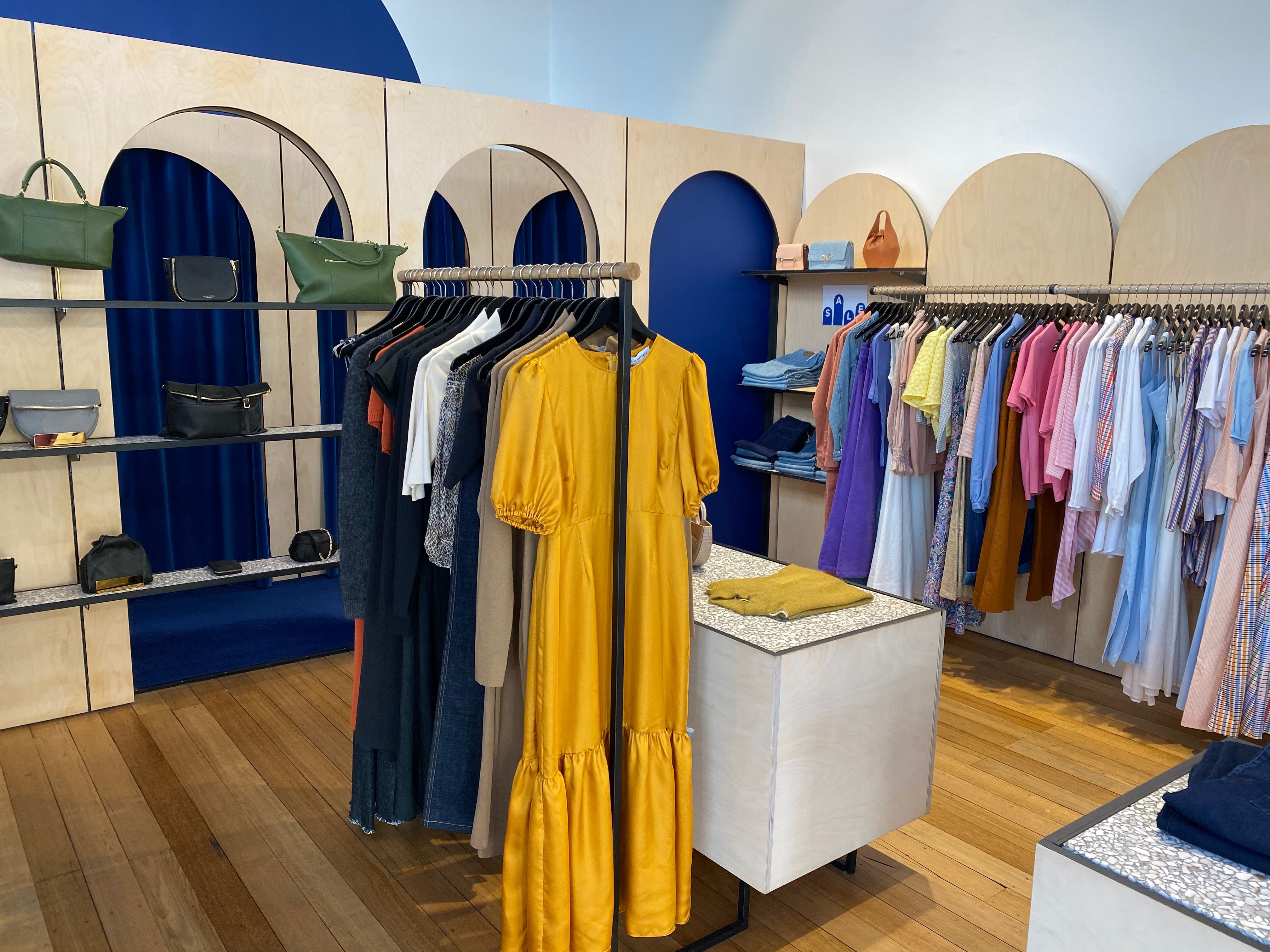 other
Following on from our first retailer feature during Fashion Revolution week, we chat with Lyndsey Spark of Somebuddy Loves You, based on Smith St, Fitzroy. Somebuddy Loves You is an independently ...
Read more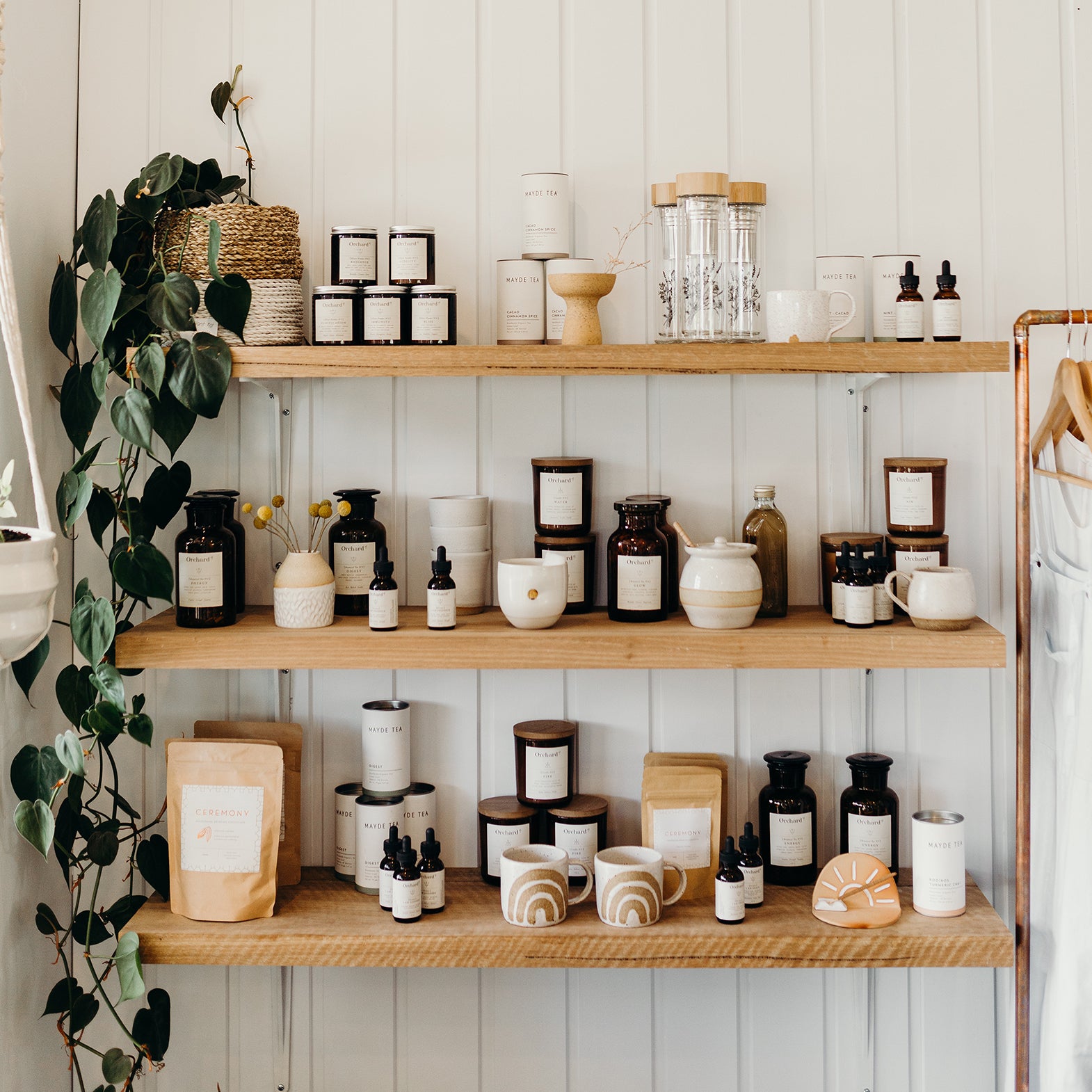 pinned
This week to honour Fashion Revolution we are highlighting a handful of retailers whom are supporting ethically sourced and locally made garments and accessories that are made to last.  Mindful &...
Read more