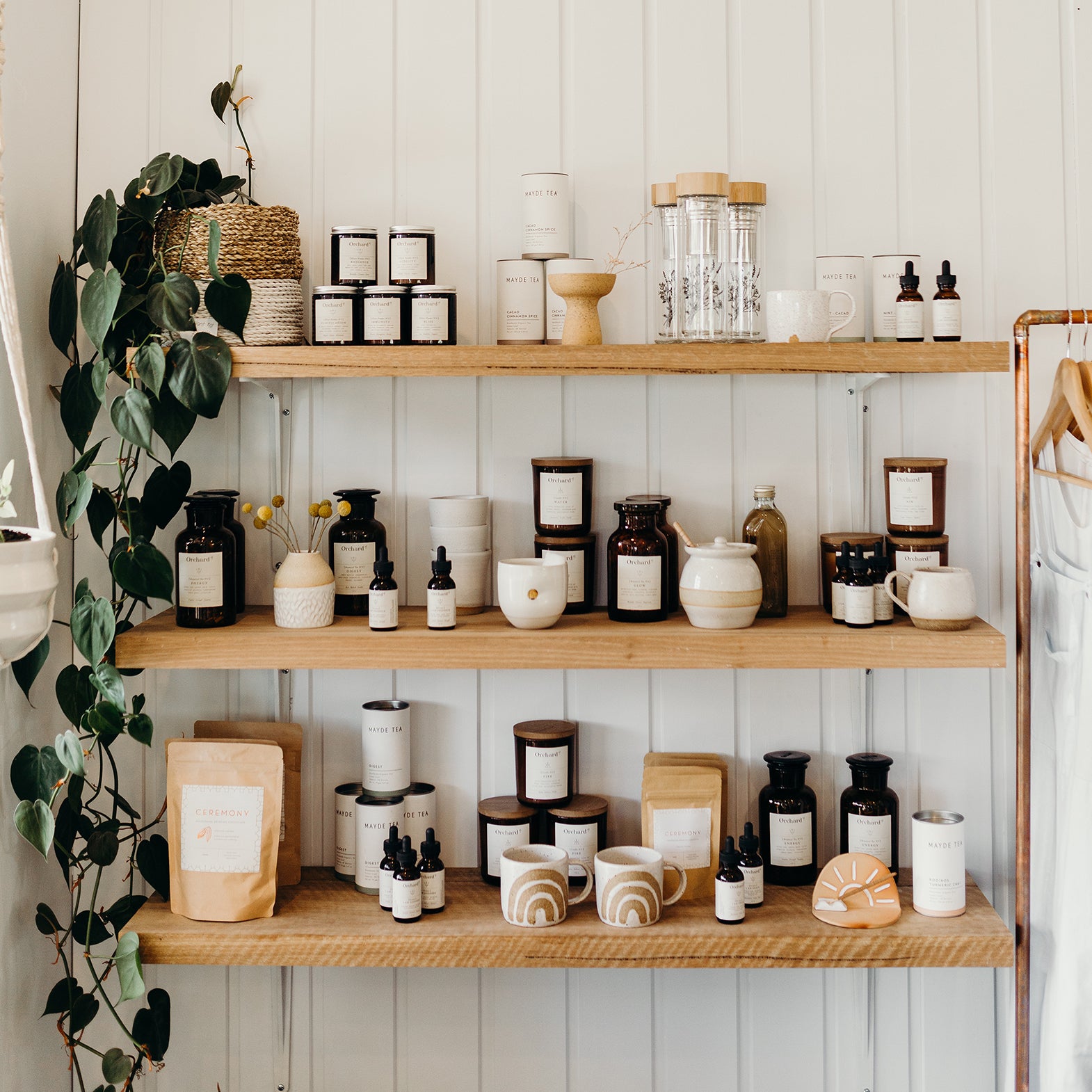 Mindful & Co | Cronulla
This week to honour Fashion Revolution we are highlighting a handful of retailers whom are supporting ethically sourced and locally made garments and accessories that are made to last. 
Mindful & Co Cronulla is a store that showcases wellness and lifestyle gifts, apparel and homewares for the mindful consumer. Their
 products encourage slow living and self-care practices to create an inspired and elevated life. The store focuses on natural and organic based ingredients and materials, sustainability, hand-made, fair trade and ethically produced products.  
Curated by Kathryn Batty, a local Nutritionist who is passionate about holistic wellness, sustainable living and creating beautiful spaces. It's a blend of her experience in visual merchandising and retail as well as studies in business, marketing and nutritional medicine.
Kathryn's commitment to her personal values really shine through in the beautiful offerings she has curated.
Obviously life looks a little different at the moment, how is your business functioning at the moment? Are you solely operating online or are you open with more restrictions? Are you trying to implement new creative ways of working and marketing etc?
My business is functioning quite well and business as usual. We are operating online and in-store with a limitation of the number of customers at one time. When the restrictions came into place, I was concerned that sales would drop because of the reduced traffic however online picked up straight away.
I feel my broad product range such as candles, bath salts, incense, skincare, herbal tea, ceramic mugs and clothing caters to staying at home and being cozy. In the midst of this crisis, customers are gravitating towards these feel good, comforting items.
I have increased my focus on marketing such as EDM's and have started to make the full transition to all original content for my website and Instagram. I feel creating content that is unique to the brand whether product flat lays or lifestyle clothing shots, enables customers to connect with the brand and products more which results in increased sales.
What are your favourite labels in store at the moment?
I am loving the brand called BEING which is a natural skincare range that is created for women, mothers and their babies. Their products are blended by hand in small batches which ensures fair production practices that are kind to the environment. I am currently using the BEING Balm which is great for dry skin or mild skin conditions.
I'm excited about the new brand Lois Hazel which is Australian made and has full transparency with their supply chain. I was going to introduce the brand to my customers with their SS20 collection however they had AW20 stock on hand. They have beautiful ribbed staples in earthy colours and I felt it would suit the store perfectly. 
 Do you have a checklist of values you look for when you are thinking of stocking new labels? If so, what are some of the most important values you look for. Has this changed in light of ISO?
Here are the important values I look for when stocking new labels. They haven't changed but are reinforced by ISO. I want to promote to my customers more strongly that these are the foundations of the brands that Mindful and Co stock. 
I also want to find a way to educate my customers in a simple way, the importance of these for the wellbeing of the individuals, the community and the environment. While these values can mean that items are more expensive to purchase, I want customers to understand the quality and longevity that comes with the additional price.
- Ethical and sustainable business practices
- Transparent supply chain
- Natural and certified organic ingredients
- Sustainable and natural materials and packaging
- Australian made and owned
- Supporting small businesses and sole traders, particularly women
- Handmade and small batch production
- Fair trade with artisans and makers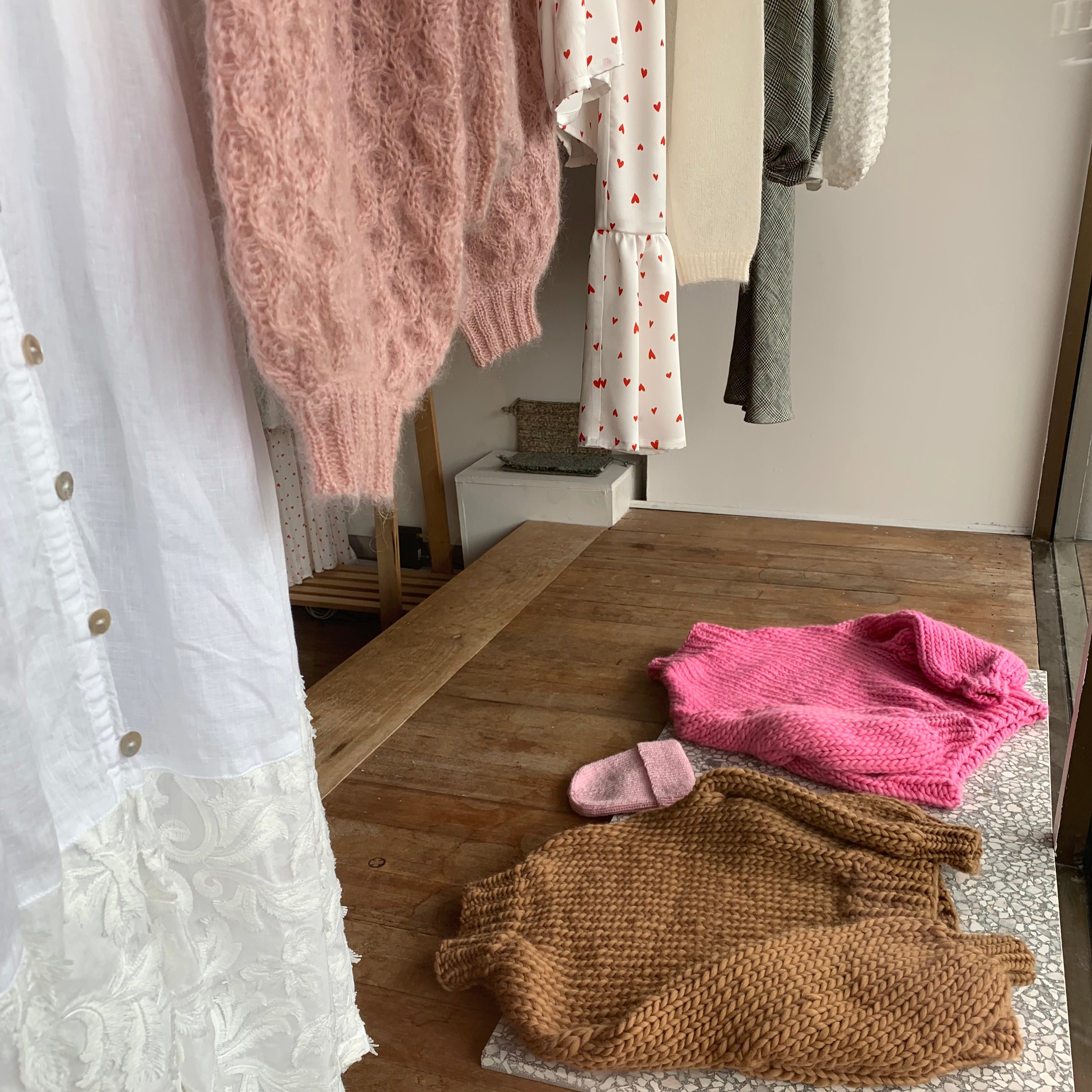 other
Next up in our retailer series during Fashion Revolution week, we chat with Melissa and Dominique from Before March based in Northcote. Mel and Dom originally met through working in a fabric stor...
Read more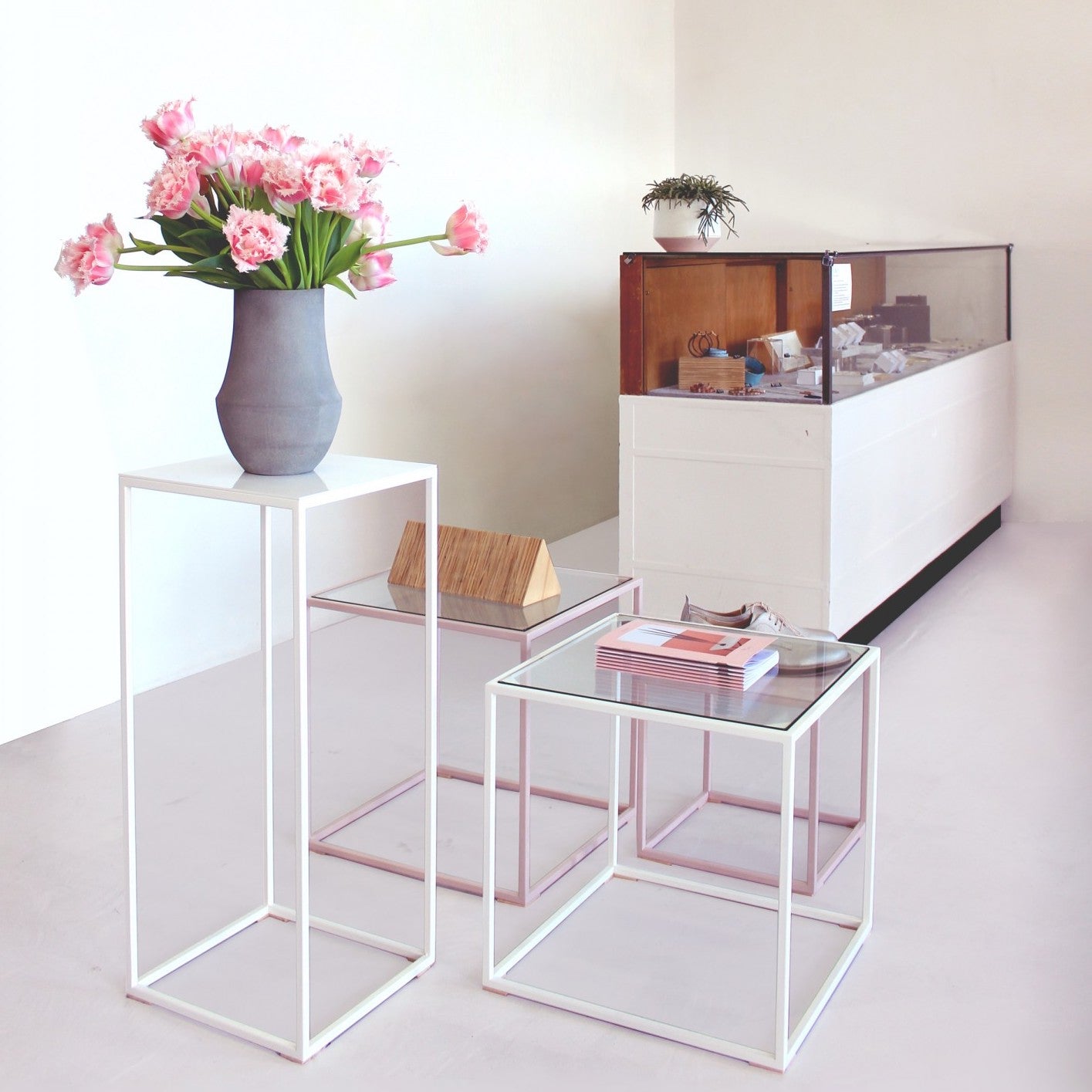 other
Following on from our retailer series for Fashion Revolution last week, we are continuing this sentiment as the values of Fashion Revolution should not be contained to one week, but carried on thr...
Read more