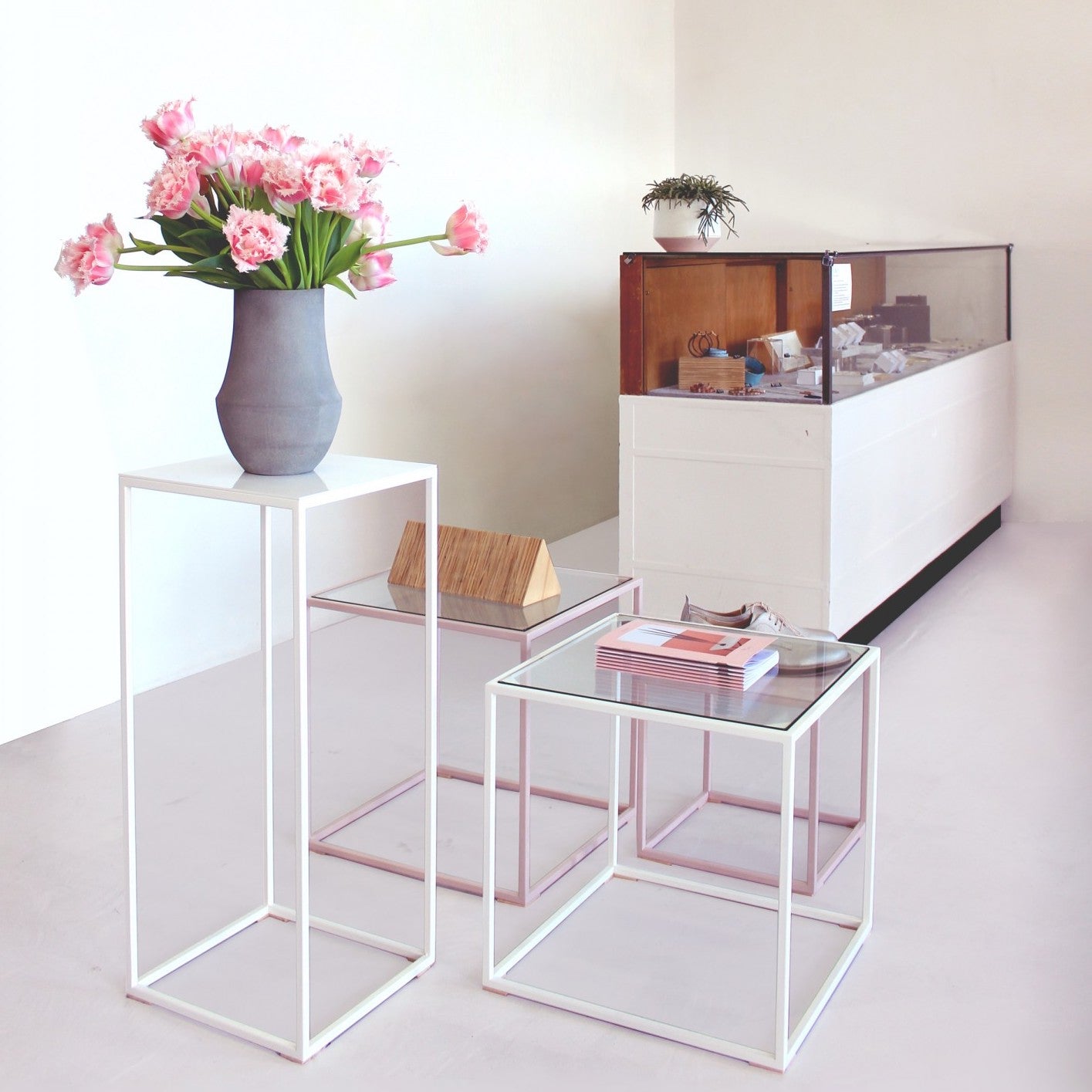 Kuwaii | Melbourne
Following on from our retailer series for Fashion Revolution last week, we are continuing this sentiment as the values of Fashion Revolution should not be contained to one week, but carried on throughout our daily lives.
This series highlights a handful of retailers whom are supporting ethically sourced and locally made garments and accessories that are made to last. Today we talk we a woman whose label and stores are iconic staples in the Melbourne Fashion scene.
The label Kuwaii began in 2008 and still to this day all pieces are proudly produced in Melbourne. Over the past 12 years, Kristy has become known for her meticulous, intelligent design of clothing and footwear that has been made to last and to be cherished. 
The label now offers three retail spaces across Melbourne, in Brunswick, Smith Street, Fitzroy and the Melbourne's Cathedral Arcade, in the foot of the iconic Nicholas Building. Here Kuwaii and other thoughtful accessories and gifts are proudly stocked.
Every process of Kuwaii's design is thoughtful, slow and considered. Their simple vision, to be an alternative to fast fashion, made locally and made with love.
Obviously life looks a little different at the moment, how is your business functioning at the moment? Are you solely operating online or are you open with more restrictions? Are you trying to implement new creative ways of working and marketing etc?
Yes! Our business totally changed one day to the next. We're now an online only store, after temporarily closing our 3 stores. That was a big transition! We realised how much effort our stores and staff put into our marketing effort. When they closed, we had to rethink everything we did. It's been a great challenge and certainly never a dull moment, but we've had the chance to be a lot more real and immediate which has actually been really refreshing.
On a personal level what activities are keeping you sane and grounded throughout all this? Any rituals or self care advice you would like to share?
A pot of tea, time spent in the sun and delineating one time of day to the other with small routines or moments. 
What are your favourite things in store at the moment?
It's always so hard to choose just one! But this Winter 2020 I am really loving the Obscura Tee and Shell Tee in the 100% wool crepe check. The fabric is so springy and bouncy and warm yet lightweight. It's so lovely.
Alongside your own label, you stock beautiful accessories and gifts from select labels. Do you have a checklist of values you look for when you are thinking of stocking new labels? If so, what are some of the most important values you look for. Has this changed in light of ISO?
Yes definitely, the brands we stock must be made locally and women run - led-made. These are important values we uphold and I think it's important that a customer who shops with us knows that anything from our store holds those values too. We also stock brands that create timeless pieces that will really last with the wearer and become treasured keepsakes. 
What do you think can be done to educate more people about thinking smarter about how they consume fashion? Do you think ISO is giving us all space and time for reflection on this?
I think campaigns like Fashion Revolution Week are so important! More conversation, more transparency, more dialogue, and bringing this topic right out into the light is super important. I hope that ISO has been a time for reflection and considering a new world that's slower than the old world.  
What do you think the future of fashion and retail looks like for 2020 and beyond? Can you see your business going in any new directions? Has this had any impact on your future business model?
My hope for fashion and retail is after the enforced slow down, everyone realises that we could be doing things so much better! I've seen talk of 're-setting' the range delivery and sale dates, so all brands would be delivering winter in winter and summer in summer, and only going on sale once, at the end of every season. This would be amazing!  I am finding it really hard to look too far forward, as the future is so unclear at this time. I think managing day to day, week to week and month to month is perfect for us at the moment. In terms of a new direction for us, I wonder about moving towards more immediate and smaller production runs, more frequent but smaller deliveries and even more limited runs of stock. At the moment though my focus and the team's focus is just keeping moving forward, and making enough sales to keep on going!
What is your hope for the future of fashion?
My hope is that we come out of this with a slower, more sustainable and more local industry.
Kuwaii have 20% off our summer classics at the moment, stop by their online store and check it out.
Shop online here
Follow on instagram here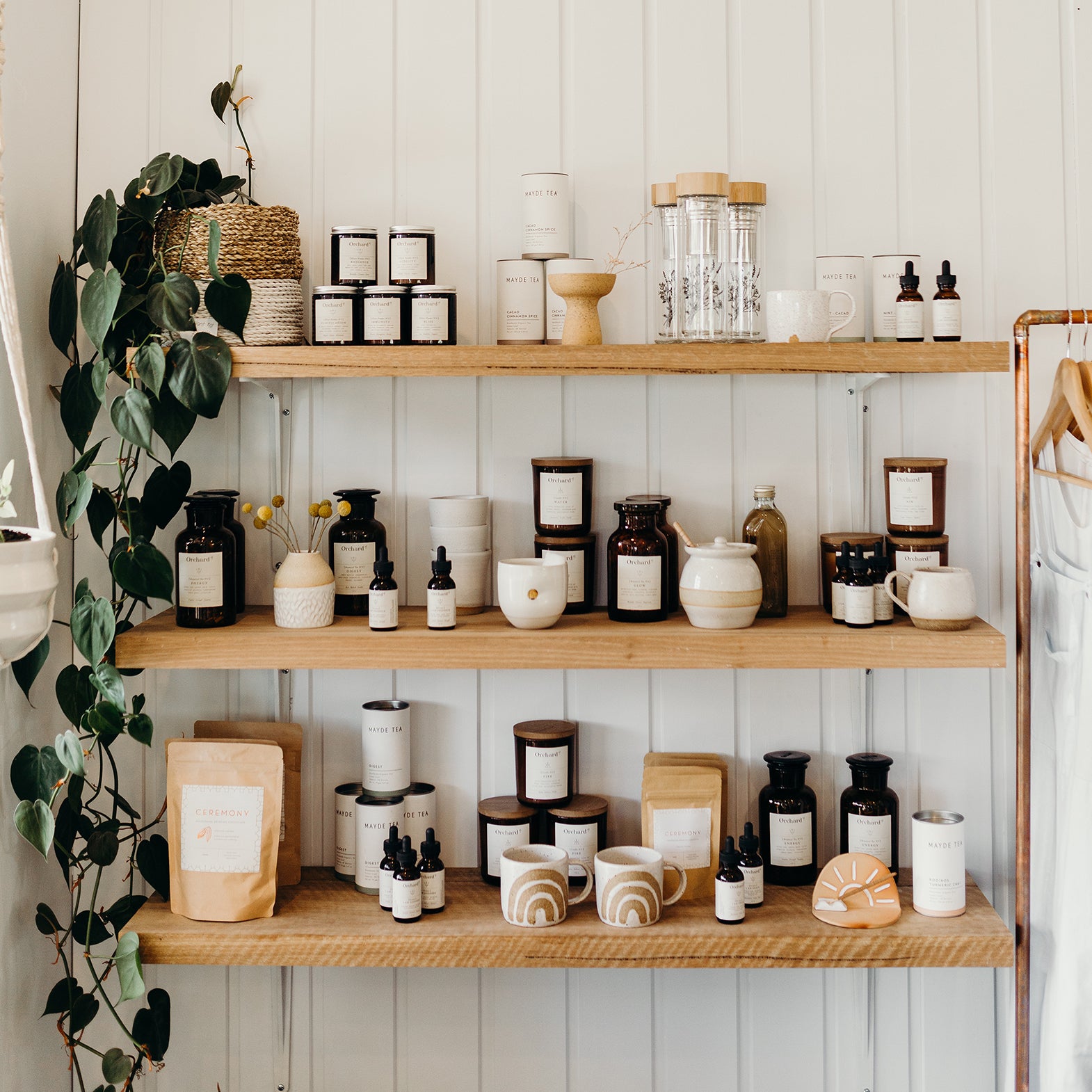 pinned
This week to honour Fashion Revolution we are highlighting a handful of retailers whom are supporting ethically sourced and locally made garments and accessories that are made to last.  Mindful &...
Read more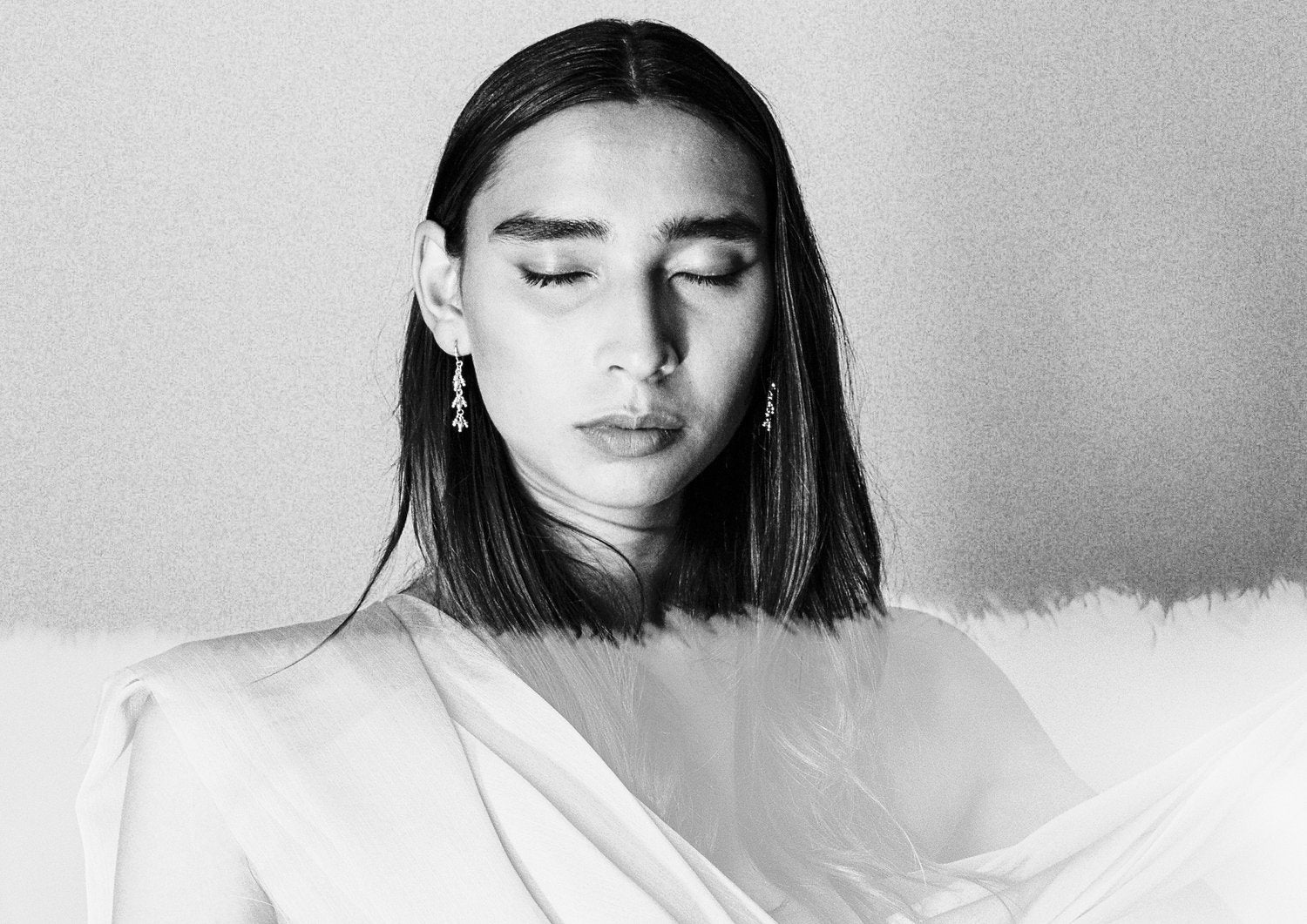 This Fashion Revolution and in tribute to the passing Earth Day we have chosen to detour from the usual programming of 'Who made my clothes?' and delve into highlighting the positive aspects of la...
Read more