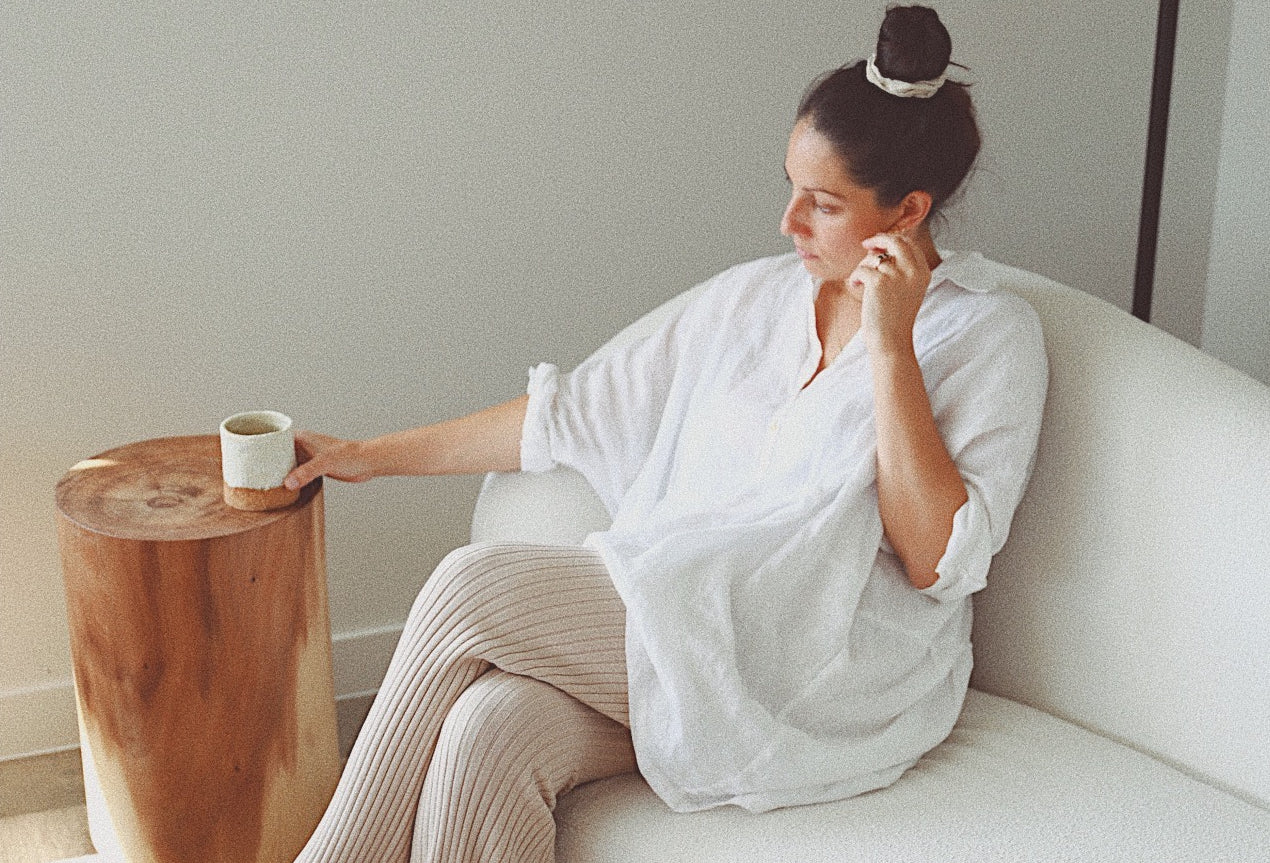 Self care at home | All Good Things style
while we all are in this together and anxiety can get the better of us, we are trying to take things slow and considerate.  Here is a collection of our dearest self care good things we have been favouring.
Podcasts + Playlists
Give yourself some aural treats or learn a thing or two. At the moment we are indulging in:
Routines & Ruts by Madeleine Dore. The creator of extraordinary routines interviews inspiring guests to talk about resilience and rejection, motivation and procrastination, success and setbacks and how extraordinary lessons can be found amongst it all!
Startup Creative Raw and real-life startup stories by business coach Kaylene Langford. We highly recommend Ep. 27 Keeping Calm in the Chaos.
Solange Radio on Spotify - This is a go-to playlist for us when we just want good feels without having to think about it.
Mindfulness + Self-Love 
Mediation - and taking the time to be aware and present with your breath.  Aspace are offering free live classes. 8-8.30am AEST via instagram live
Cooking - and taking the time to nourish your body from within. Julia Ostro

has been generously sharing her homely recipes.

Movement - Good Times Pilates are offering live online mat classes daily at 8am, 10am and 5pm for $15 a class. Yoga with Adrienne has great free classes online.
Home Comforts 
Lois Hazel - organic cotton ribbing for comfort wearing, in the most beautiful earthy shades to feel closer to nature. To relax or work from home in.
Mayde Tea - sip on the organic botanicals and feel grounded
Fazeek terrazzo candle - let the cotton wick burn away all your stress with the relaxing scents. Our favourite to wind down to is campfire smoke that feels like we are toasting marshmallows in front of a fire amongst friends. 
Home Cleanliness
Fazeek soap bars - to make our bathrooms feel luxurious while we practice hygienic cleaning
Bondi Wash - home products, biodegradable plant based with australian botanicals to keep a safe and clean home 
Stay healthy, positive + connected. x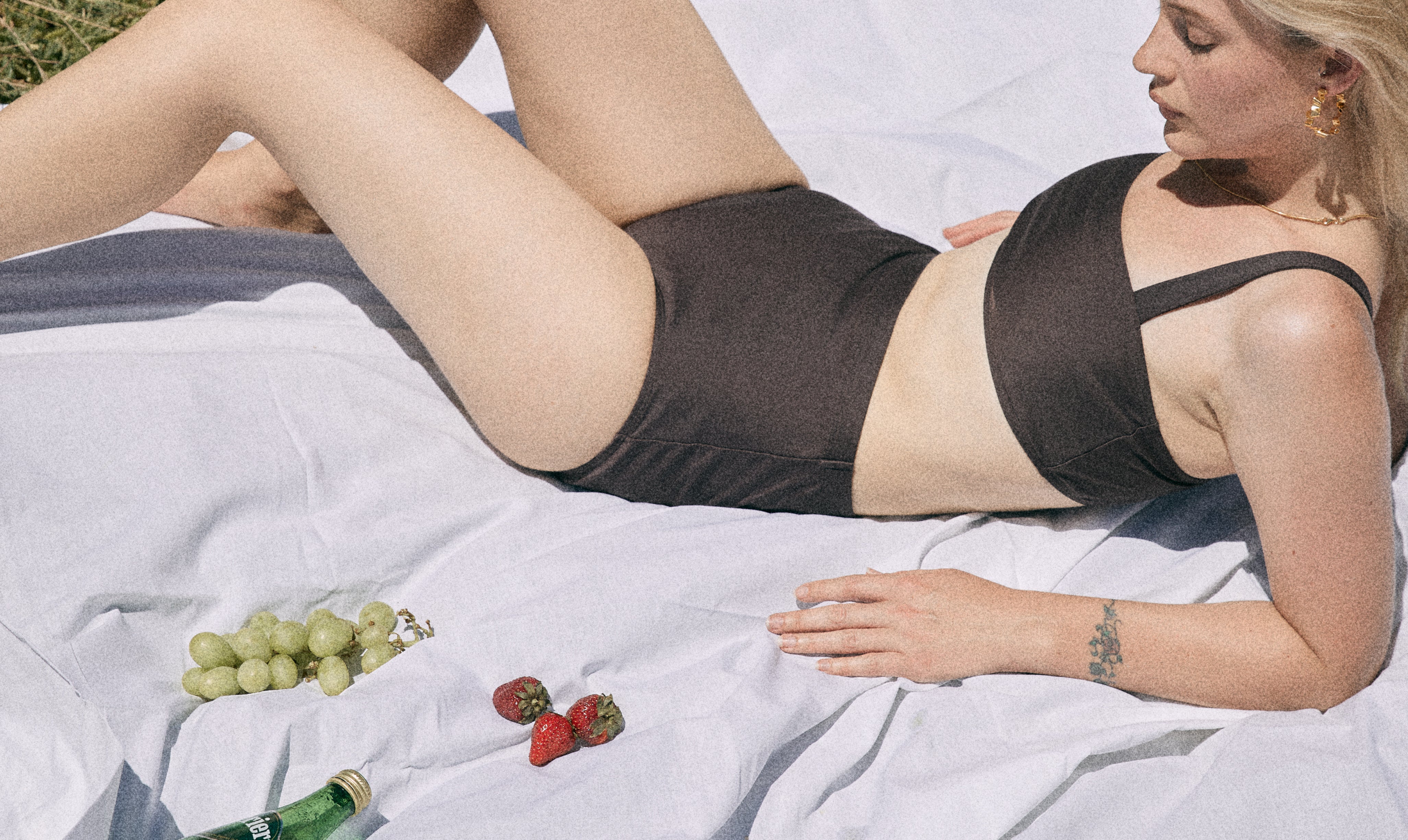 other
In light of the uneasy time we have been thinking of ways we can extend our services to not only the conscious labels that we represent but also all the retailers that are battling through difficul...
Read more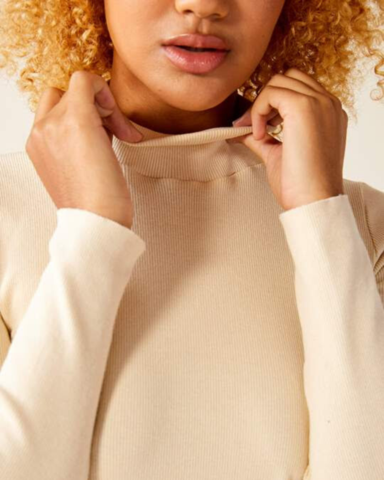 pinned
home comfort essentials. all good things brings you comfort essentials. A thoughtful collection of our labels that are perfect for being home bound and keeping clean. Organic Crew is ultimate or...
Read more