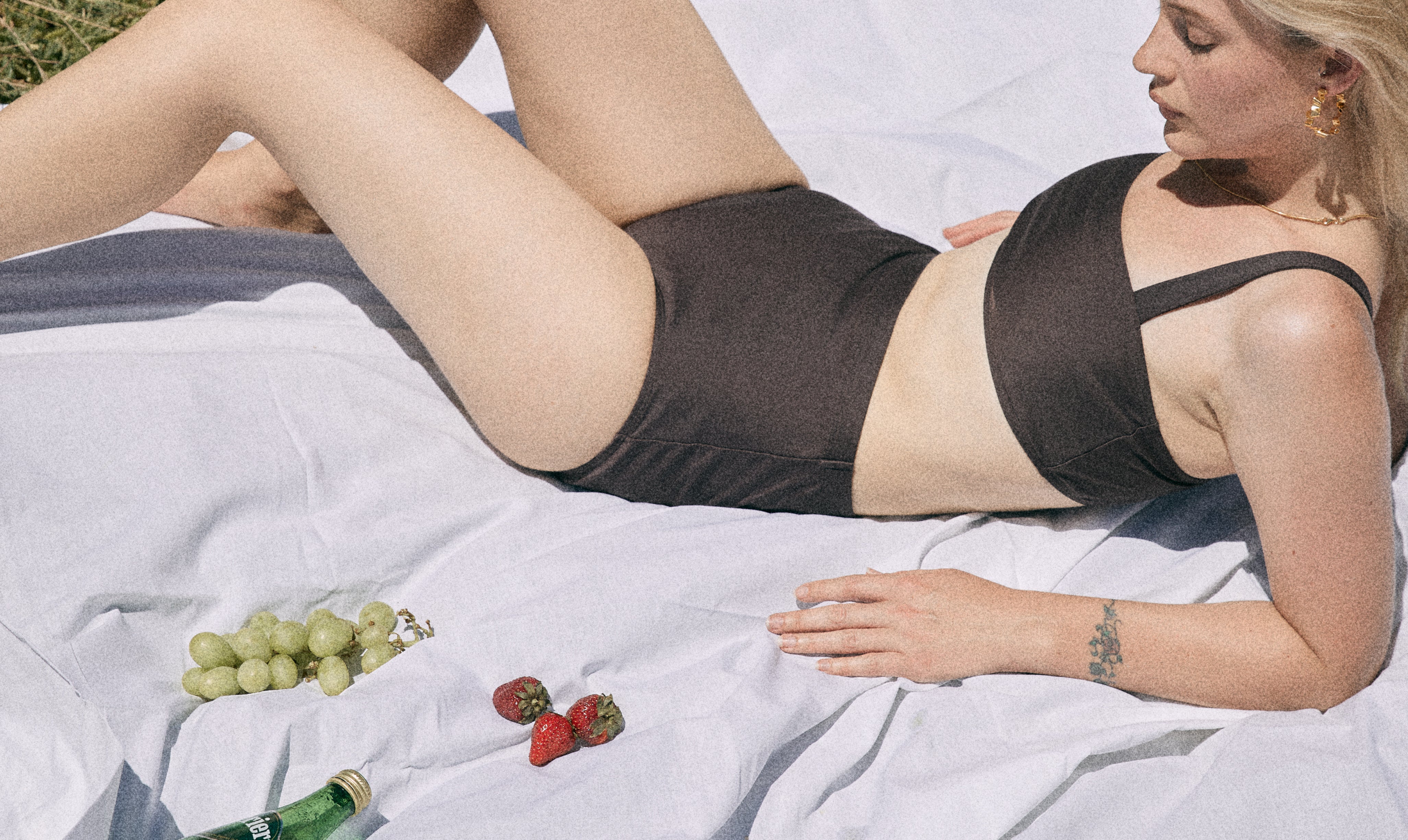 Pay what you can consulting
In light of the uneasy time we have been thinking of ways we can extend our services to not only the conscious labels that we represent but also all the retailers that are battling through difficult times.
We have noticed that there are retail spaces that rely on only servicing their community through their bricks and mortar store without any online presence.  We would love to offer:
PAY WHAT YOU CAN / PAY DELAYED...
Launch your website for you - through shopify
Creative content - videos / photography 
Business consulting
Please get in touch if we can help your store in any way.
We are happy to chat!
M + C x