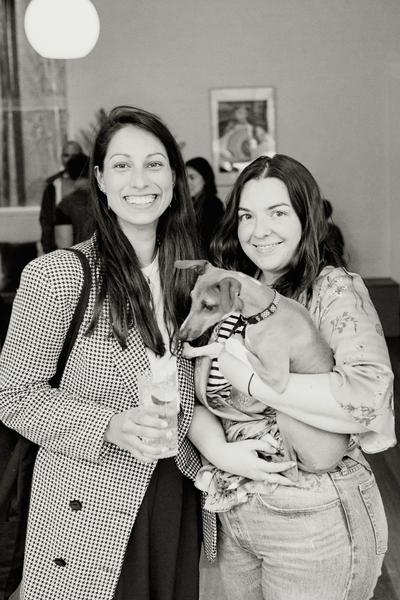 Stay Positive | We are in this together
We hope you are keeping positive and healthy in these uncertain times.
We take solace in knowing that we are all in this together and that it will soon pass, but we are deeply empathetic for our retailers and suppliers that are really feeling the hardship.  
Despite this rollercoaster of emotions that are going on, it is humbling and inspiring to see the sense of community, resourcefulness and extreme creativity going on with brands, retailers and small businesses in general. 
We all have to adapt and embrace change and of course support each other with kindness. We would love to offer you our own support and service in any way we can. Please look to our instagram stories and blog posts in the coming weeks as we navigate what that looks like.
Sending love and positivity,
Michelle + Chelsea x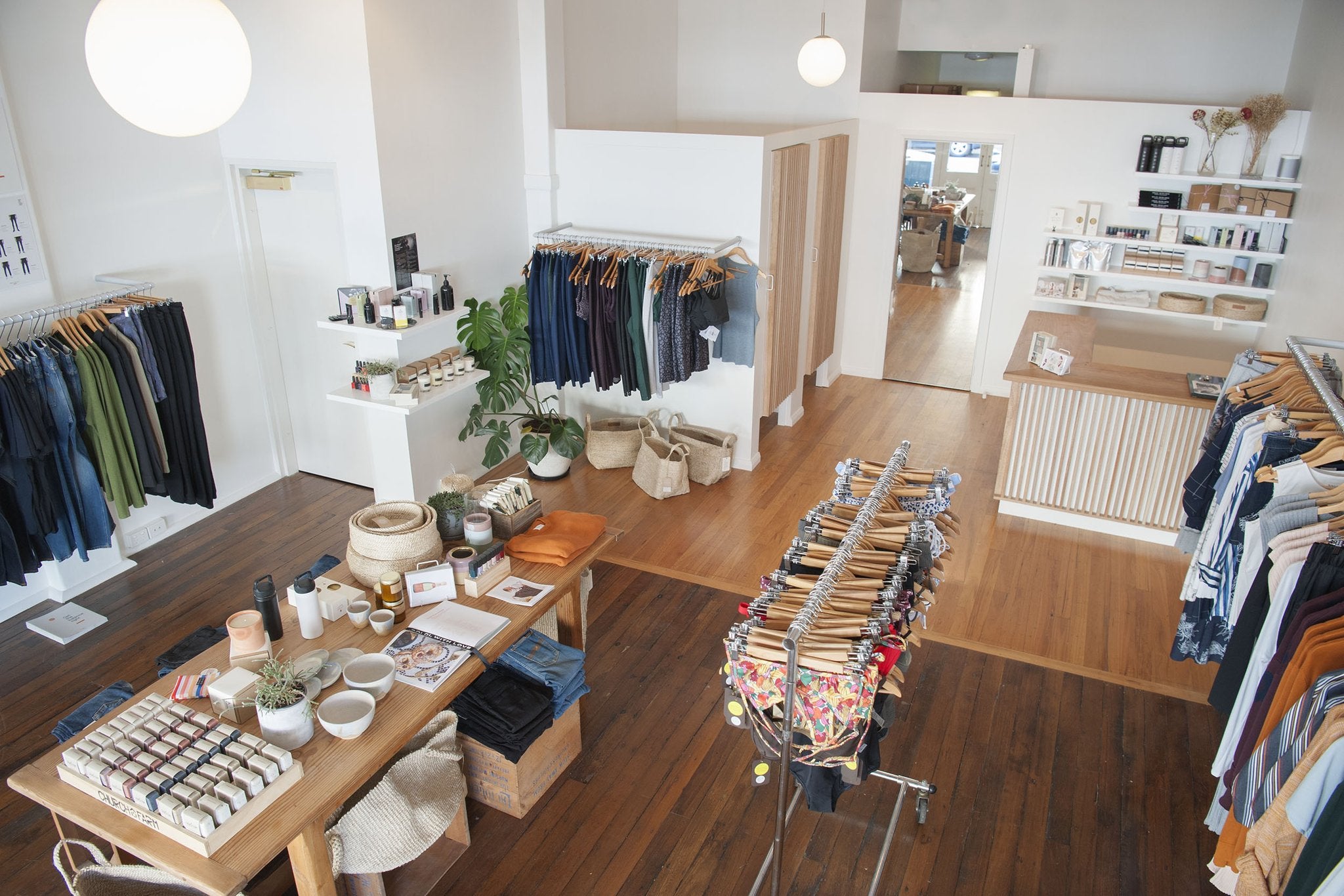 other
We started our retailer series 'who sells your clothes' back in April to coincide with Fashion Revolution. We loved hearing the insight from the stores that stock our labels. Retailers are a crucia...
Read more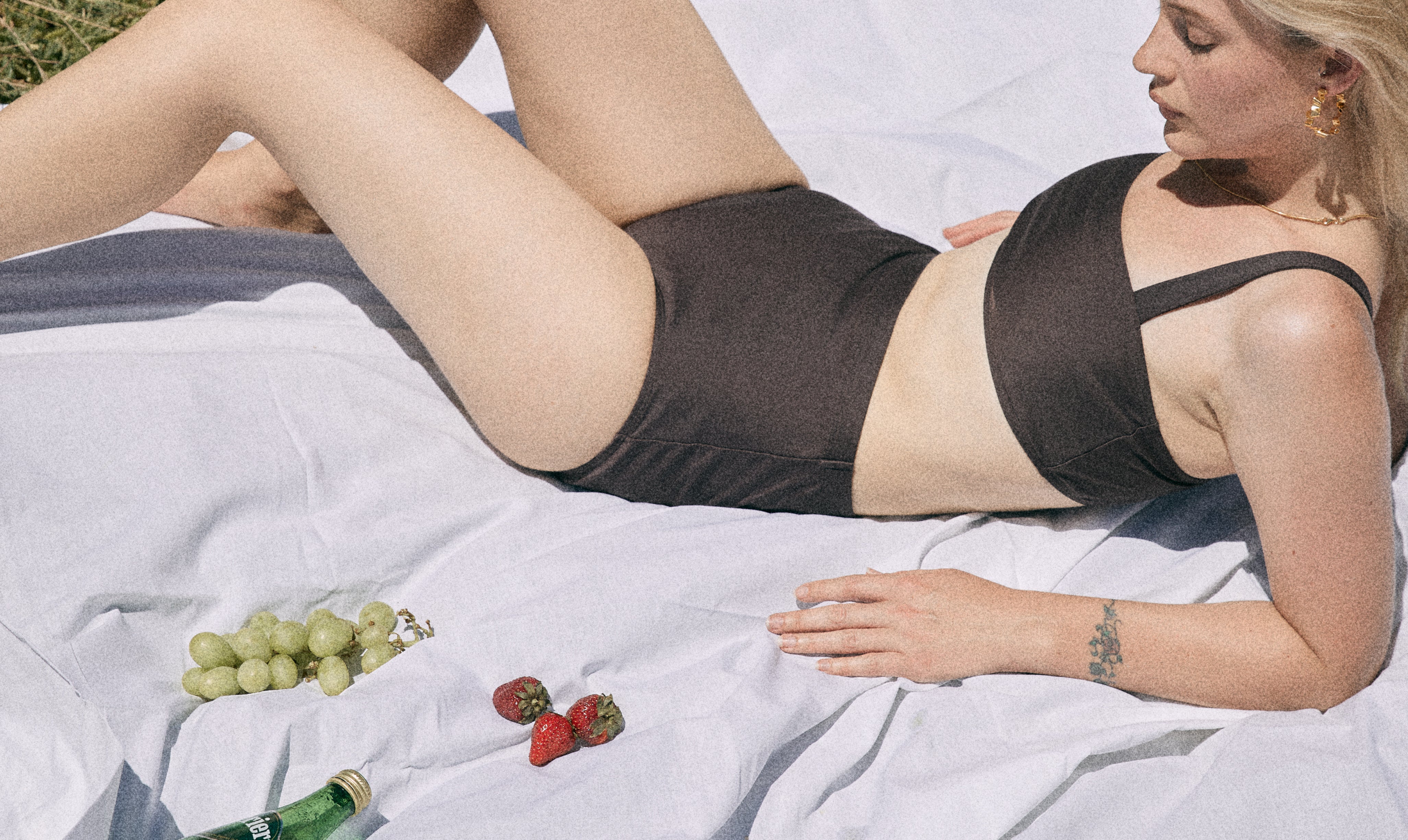 other
In light of the uneasy time we have been thinking of ways we can extend our services to not only the conscious labels that we represent but also all the retailers that are battling through difficul...
Read more